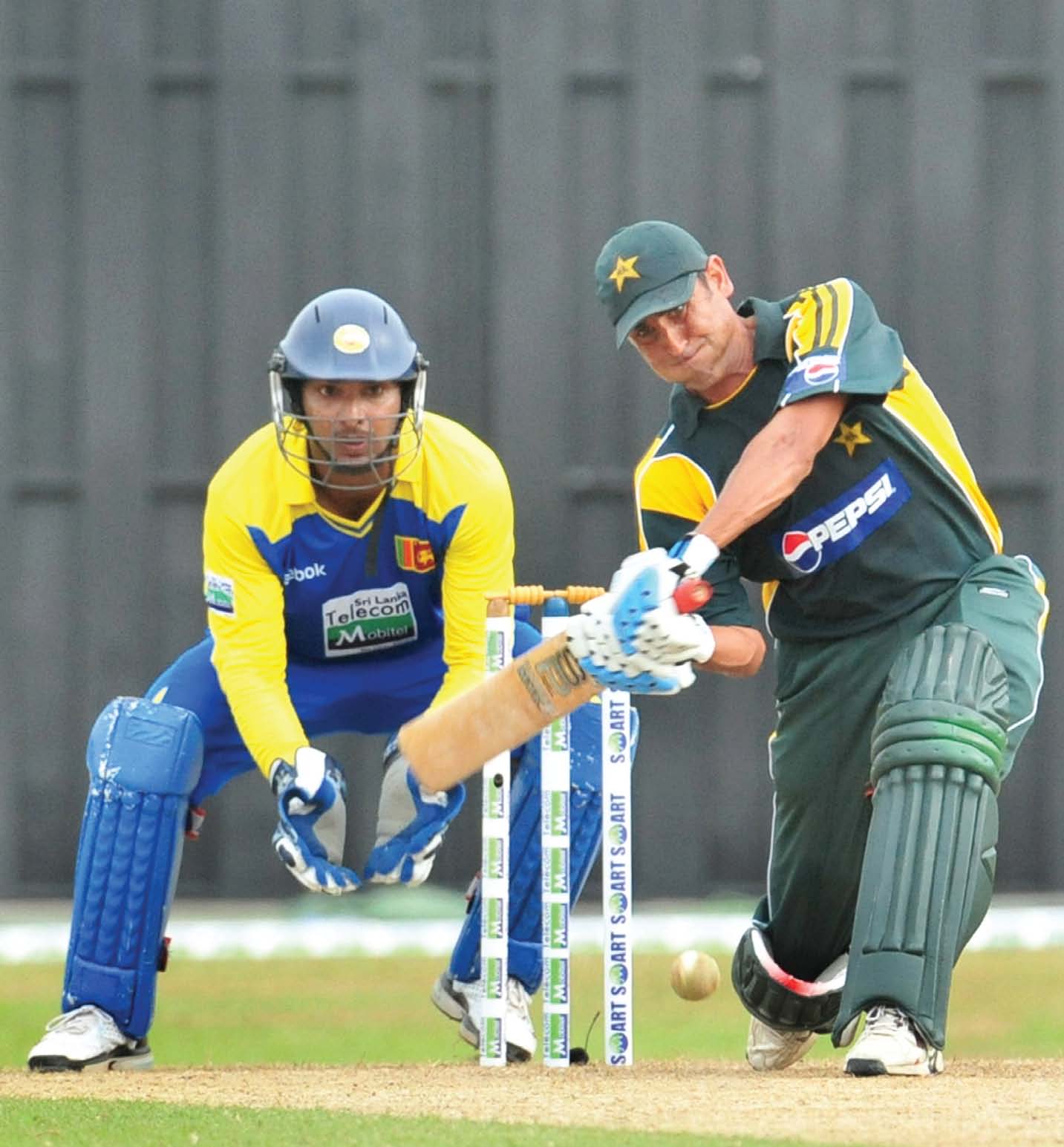 ---
KARACHI: The Pakistan Cricket Board (PCB) further cleared the way for former Pakistan captain Younus Khan's international comeback by saying that he is free to represent Pakistan despite the ongoing appeal hearing.

"Younus was not banned but merely not considered for selection so he can make his comeback at the discretion of the PCB whenever the chairman wants," PCB's lawyer Tafazzul Rizvi told The Express Tribune. "There is an ongoing hearing but since there was no ban involved, I'm not sure what charges the lawyers are contesting."

Rizvi added that there was also a fine placed on the former captain, a notion that was dismissed by Younus' lawyer Ahmed Qayyum.

"I'm not sure what fine the PCB is talking about since, in the letter issued to us, there is no mention of any fines," he said. "They haven't  banned Younus but we still need to clear his name of all the allegations issued against him by the PCB."

Younus' name was included in the 35-man squad that will be trimmed down to 15 for the Asia Cup and 17 for the tour of England.

Published in the Express Tribune, May 29th, 2010.
COMMENTS
Comments are moderated and generally will be posted if they are on-topic and not abusive.
For more information, please see our Comments FAQ