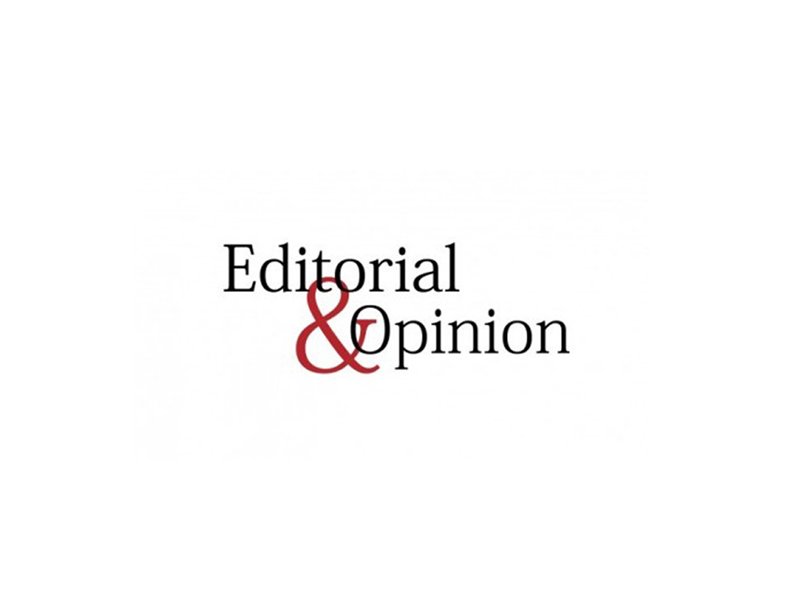 ---
It is an old magicians' line of patter…now you see it now you don't. An object is revealed, magic words are spoken and POOF there it is gone. The audience is suitably amazed; the magician takes a bow and leaves the stage. It does not happen quite like that in the Federally Administered Tribal Areas (Fata), but the principle remains the same. The government money is the miraculously vanishing object and the conjurors are the bureaucrats tasked with spending it. Fata has a budget of Rs24.5 billion in the fiscal 2017-18 which will be ending within the month with the dissolution of the government and the appointment of an interim caretaker. Budgets die with governments changing, rolled back to zero as the incoming government starts with a clean slate.

For the unfortunate inhabitants of Fata this is extremely bad news. The Fata secretariat has failed to spend a little under half of their allocation and Rs10 billion remain in the kitty. Over 5,500 posts remain unfilled despite being cleared — all of them health and education staff. The babus have failed to complete the paperwork so the posts get rolled back to zero along with the budget that would have paid them. Work has not been done on roads or buildings and the proposed irrigation and water schemes are incomplete or not started.

A direct consequence of this abdication of responsibility and willful dereliction of duty is that Fata is to get exactly the same budgetary allocation in the next fiscal as it has in the last, whereas had the current fiscal been spent to its limits then the next budget would have been increased. The prospect of spending the next budget in full is no better either. The needs of Fata were not assessed and the deficit reads across every aspect of spending. Whatever the reasons for this it is clear that the deficit will have been known about and there does not appear to have been any correctional movement. Fata have been deprived, and possibly deliberately, of what is rightfully its allocation of funds. There is no comeback, no accountability and no apology. Good trick, Mr Magician.

Published in The Express Tribune, May 2nd, 2018.

Like Opinion & Editorial on Facebook, follow @ETOpEd on Twitter to receive all updates on all our daily pieces.
COMMENTS
Comments are moderated and generally will be posted if they are on-topic and not abusive.
For more information, please see our Comments FAQ