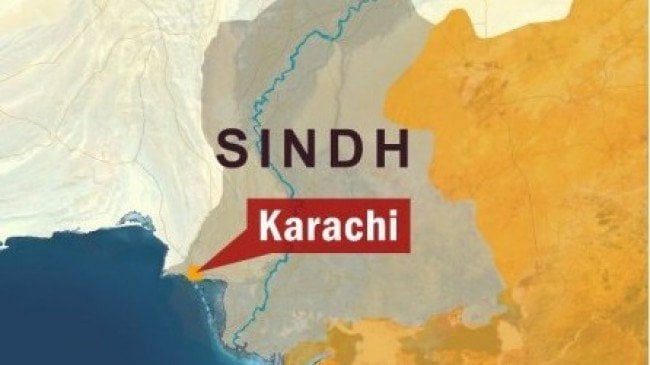 ---
KARACHI: A Panama flagship, M V "HENDIAH", which developed an engine breakdown near Karachi might be brought back as it is still not working properly.

Hendiah developed a problem about 400 nautical miles from Karachi while it was on its way from the Red Sea to discharge 10,600 tons of rock phosphate. It was towed to the Karachi anchorage on May 18 by a salvaging company.

After arriving in the city, the ship was carefully monitored by the Port Authority and was not allowed to enter the port limits until it was technically fit. Engine repairs were carried out and the salvaging tug was released by the owners so it proceeded to Mumbai on May 23.

However, due to the heavy monsoon sea swell, the ship reported losing anchor and started drifting towards shallow water. Its machine became defective and the owners have requested the Port Authority to let them bring the ship into the port without its engine and anchor.

Since the ship was almost nine nautical miles away, General Manager Operations Azhar Hayat and his staff visited the ship and assessed the situation. They observed that the ship was rolling heavily but was holding its position. Karachi Port Trust (KPT) officials said that they are constantly monitoring the ship.

They said that all preparations have been made to help the vessel out by coordinating the availability of resources from other maritime agencies, including Pakistan Navy and Port Qasim.

According to KPT, keeping in mind the danger involved in bringing a disabled ship into the port, all safety precautions are being made and the shipping agent has been asked to arrange necessary repairs of the ship's machinery before an attempt is made to bring it into the port.

Published in the Express Tribune, May 29th, 2010.
COMMENTS
Comments are moderated and generally will be posted if they are on-topic and not abusive.
For more information, please see our Comments FAQ