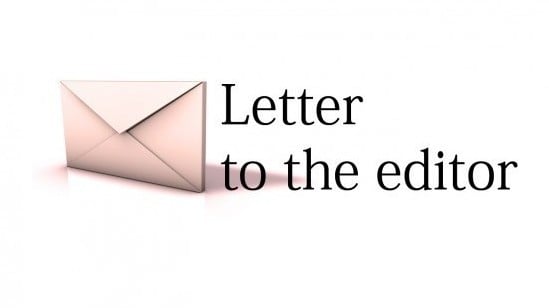 ---
ISLAMABAD: This is with reference to Khalid Munir's article 'Dynamics of a N Waziristan operation' (May 27). I am an ordinary Pakistani and may not know much about military strategy and what have you, but I do know, or rather have been told many a time, that we have one of the "best" armies in the world.

With this in mind, let's see the status of the ongoing military operations. While the operation in Swat has been claimed by all and sundry as being "successful" were the Taliban eliminated? The answer is 'no'. And what happened in South Waziristan? Are the Taliban still around or were they captured and prosecuted? Most of them simply ran away and hence much of the leadership remains.

We need to understand that there are no 'good' or 'bad' Taliban. As for those who complain that America shouldn't tell us to do more, I would tell them that what should we expect given that we have people like Faisal Shahzad? Pakistan is a democratic state where the military needs to be answerable to the people they swore to serve. And if the people want the Taliban to be eliminated then the military should do that.

Published in the Express Tribune, May 29th, 2010.