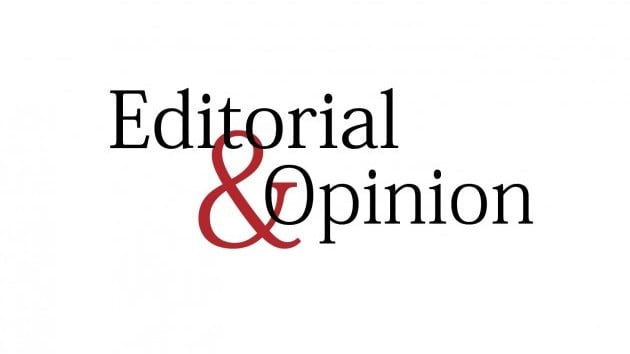 ---
The reply submitted to the Supreme Court by the government to a petition moved by the Lahore High Court Bar Association, challenging portions of the 18th amendment, will revive the debate regarding the constitutional roles of parliament and the judiciary. The government has said that under Article 239 amendments made in the constitution by parliament cannot be challenged in court. The bone of contention is likely to be the change made in the procedure for appointment of judges, notwithstanding the fact that this was done as per the demands of the opposition. The government's view is that this does not infringe upon the independence of the judiciary and only makes it more transparent than the current system which vests the authority in a handful of functionaries.

To a layperson, the new judicial commission does not act to curb judicial powers. As the reply states, other countries also have mechanisms for the appointment of judges through parliamentary committees. The pros and cons of the matter need to be thrashed out by the court, but in some ways at least the new system is an improvement on the previous one — making it more transparent and involving public representatives in a process that should be an open one, rather than conducted behind closed doors. There is another issue at stake. That of parliament's right as a body representing the people of Pakistan to frame laws that serve their interests. Article 239 unequivocally states that there is no limitation on the power of parliament to amend the constitution and that the courts will not entertain challenges to this. When the petition was moved, India's position on the role of the judiciary was referred to but that is a controversial matter even in that country. We must hope the apex court will play its due role in clarifying the respective role of institutions.

Published in the Express Tribune, May 29th, 2010.
COMMENTS
Comments are moderated and generally will be posted if they are on-topic and not abusive.
For more information, please see our Comments FAQ