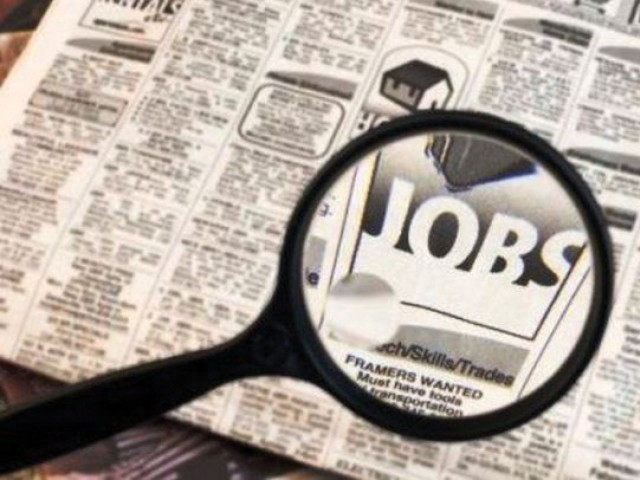 ---
KARACHI: Indigenous economic corridors from Karachi to Hyderabad and from Karachi to Keti Bandar should be established to end unemployment in the megacity and the rest of the province, said Pasban-e-Pakistan President Altaf Shakoor.

In a statement issued on Monday, he said unemployment is a major issue in Karachi as hundreds of thousands of educated youth are without jobs. He said setting up new industrial zones and corridors is a must to utilise the energy and capabilities of our youth.

We envision Karachi as a megacity of industries and trade, a home of jobs and an engine of economic growth, he said, demanding to convert the Karachi-Hyderabad Motorway and Karachi-Keti Bandar road into economic corridors on the pattern of the Delhi-Mumbai Industrial Corridor.

If the federal and Sindh governments join hands to develop the Karachi-Hyderabad economic corridor and Karachi-Keti Bandar economic corridor, not a single person in Sindh would be jobless, he claimed.

Crown prince signs $10 billion deal on mega-city during Cairo visit

Revolutionising agriculture using saline cropping, drip irrigation and other modern technologies is necessary to end unemployment in rural areas and to make our county self-sufficient in food, advised Shakoor.

Nowhere in the world are megacities treated like ordinary cities and towns, but the ruling politicians have shown step-motherly treatment towards Karachi and its citizens, he said, adding that this was why the city lacked true urban infrastructure and facilities.

It is a shame that even towns like Multan and Lodhran have better public transport systems than Karachi, he lamented.

Although some political parties are talking about a new Pakistan, a new Pakistan cannot be realised unless we make a new Karachi, he believed.

Karachi is not only a megacity but the future of Pakistan, Shakoor said, adding that people with different linguistic and cultural backgrounds live in the megacity and it is also giving birth to new multi-cultural values.

'Fragmented governance, weak institutional capacity affecting Karachi's development'

This city needs world class healthcare institutes to serve its citizens and to attract international medical tourism, he suggested.

He said Pasban planned to launch a megacity rights drive in Karachi where it will educate the voters on linking their vote to the megacity rights for their city.

He opined that Karachi deserved Olympic standard playgrounds and stadiums.