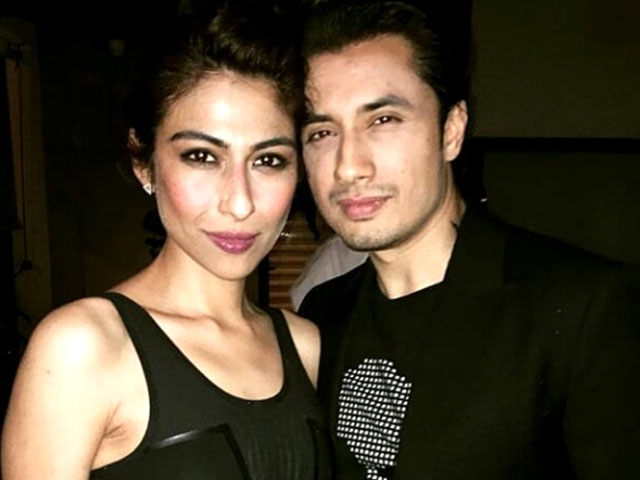 ---
After allegations of sexual harassment from Meesha Shafi, Ali Zafar expressed that he would be filing a case against the Aya Lariye singer. Ali denied all claims of inappropriate conduct and stated that Meesha's accusations are "baseless."

According to multiple local publications, a notice has been sent to Meesha stating that if she does not issue an apology within two weeks time, Ali will file a defamation suit against her.




Meesha also recently tweeted that she has hired Nighat Dad and Muhammad Ahmad Pansota as her legal counsels for the case.


"I have appointed Barrister @pansota1 and @nighatdad as my legal counsels to look after all issues pertaining to my sexual harassment claim against Ali Zafar. Media is requested to contact them to get any update on the ongoing issue."

— MEESHA SHAFI (@itsmeeshashafi) April 24, 2018


However, a source close to Ali told The Express Tribune that the notice that has been taking rounds on the internet is fake. "No notice has been sent to Meesha as of yet," revealed the insider. "But we will be sending one today and filing for defamation."

The fake notice mentions that Meesha needs to pay Rs100 million but as per current rumours, the actual amount is more likely to be Rs1 billion instead.

Earlier, the Channo singer broke his silence when Meesha accused him of sexually harassing her. She claimed that the former had behaved inappropriately with her on multiples occasions.

The incident has sparked a #MeToo movement in the country where more women are coming forward sharing their horrific stories.

Have something to add to the story? Share in the comments below.