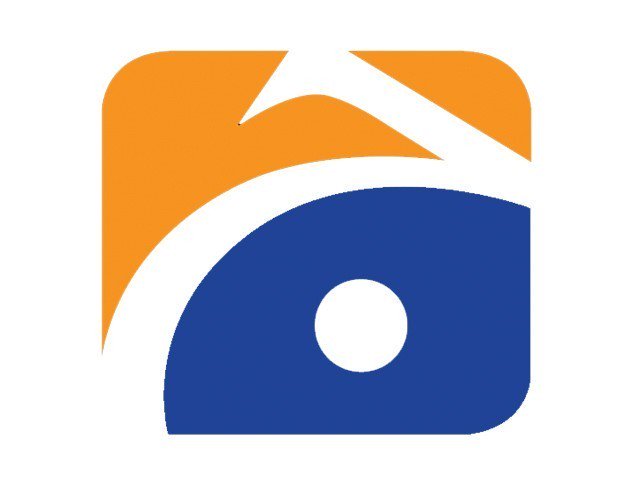 ---
The Supreme Court summoned on Monday chief executive of Jang and Geo group Mir Shakil-ur-Rehman to explain nonpayment of salaries to employees of Geo News, Express News reported.

A three-judge bench, headed by Chief Justice of Pakistan Mian Saqib Nisar, resumed hearing a suo motu case regarding the nonpayment of staff salaries by media house owners.

Rehman, who is also the editor-in-chief of the Jang/Geo group, was ordered to appear before the apex court on Tuesday.

The top judge, during the previous hearing on April 4, had ordered the media group to dispense salaries to all its employees by April 30. The bench had asked the media house to pay the salaries even if it has to "beg or borrow".

Beg or borrow, but pay your staff, CJP tells Geo

During today's hearing, the chief justice asked senior journalist and anchor person Hamid Mir how much salary he is getting from the group. The latter avoided answering the question but admitted that he too did not receive his salary for the last three months.

To which the chief justice, in a lighter vein, said how Hamid Mir would run his 'Mercedes' if not paid his salary.

Justice Nisar further remarked that the group is giving a hefty amount to anchor persons but next to nothing to its reports, who he added are the assets of the organisation. Anchors run their shows on reporter input, said the CJP and asked Mir to raise voice for the rights of reporters who work for as less as Rs12,000 a month.

On April 4, the court had warned that it will shut down TV channels where owners do not pay their staff, adding that employees were the backbone of any organisation.

Jang Group HR Director Salar Janjua had also confirmed the delay in payment of employees' salaries. However, he assured the bench that the management has started paying salaries and it is expected that all staff salaries will be cleared soon.
COMMENTS (1)
Comments are moderated and generally will be posted if they are on-topic and not abusive.
For more information, please see our Comments FAQ