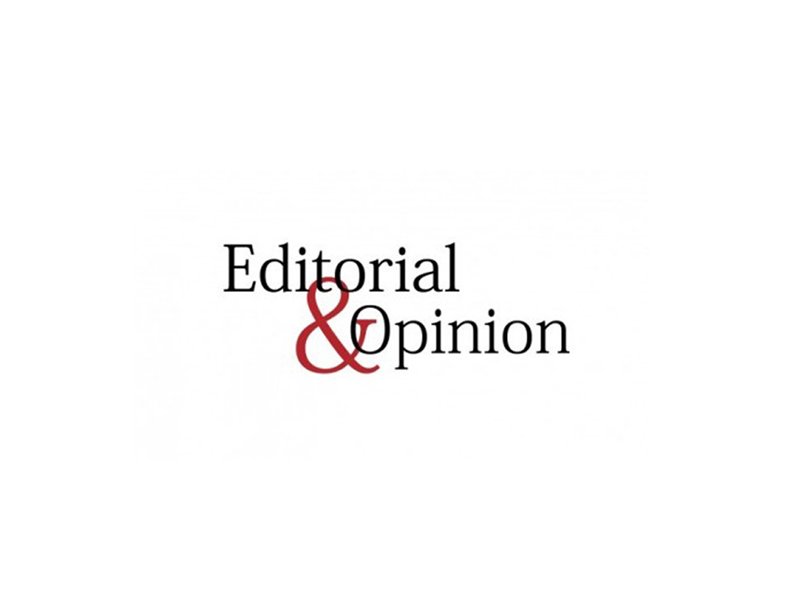 ---
The Federally Administered Tribal Areas (Fata) have rarely enjoyed peace and tranquility born as they were out of colonial expediency. The British never prevailed, and Fata became a buffer zone with the restless areas of Afghanistan which border Fata and still do.

The seven tribal agencies have been deliberately suppressed in terms of development which alongside a cultural insularity has left them far behind modern Pakistan. Attempts to remedy this anomaly have been fraught, and the latest effort to bring Fata into the mainstream is struggling.

The most recent development is that the senate on Friday April 13th gave its assent to a bill that seeks the extension of the jurisdiction of the Supreme Court and the Peshawar High Court (PHC) to all of Fata and the move is not universally popular.

The plan is to merge the Fata with Khyber-Pakhtunkhwa which may make administrative sense on paper but is not the wish of all those for whom Fata is home.

The National Assembly had already passed the bill in January 2018 but it has stalled since and is now one of the primary impediments to merger. The federal government has opposed any further amendments on the reasonable grounds that to do so the bill would have to be kicked back to the NA and the whole process begun all over again.

The mainstreaming of Fata really does matter. Contrary to the delusions of some political groups there is no future in Fata becoming an independent province, it is not sustainable as a stand-alone and would be forever presenting its begging bowl to the federal government.

The army wants to mainstream Fata for its own reasons closely linked to security; and the newly emergent Pashtun Tahafuz Movement (PTM) has itself yet to assume a formal political identity but has the potential to be a Fata-born political entity that has cross-agency support.

The proposed extension of jurisdiction by the justice systems in Peshawar makes eminent sense, and the sooner this is signed and sealed the better for all — no matter that some bitter political pills are going to have to be swallowed along the way.

Published in The Express Tribune, April 15th, 2018.

Like Opinion & Editorial on Facebook, follow @ETOpEd on Twitter to receive all updates on all our daily pieces.