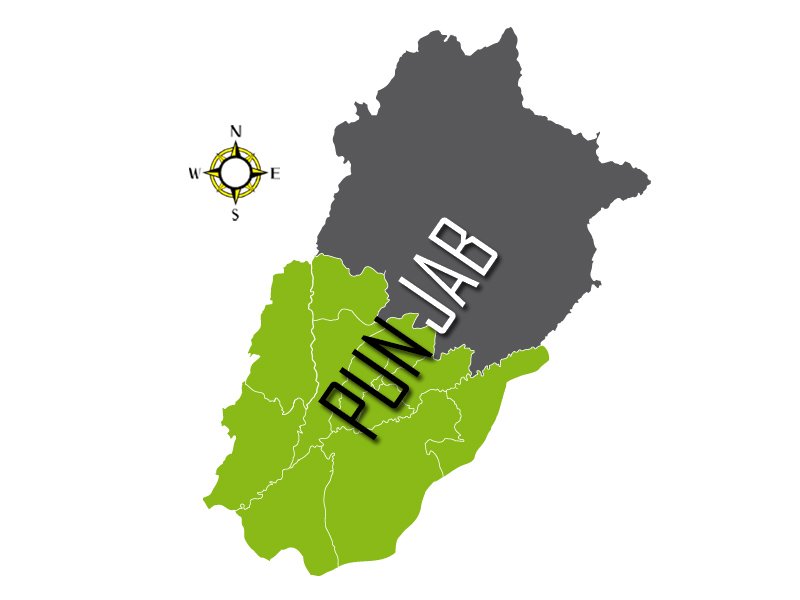 ---
BAHAWALPUR: The leaders of Movement for Restoration of Bahawalpur Province have rejected the idea to induct the region in the proposed South Punjab province.

While addressing a press conference on Thursday, leaders of the movement, including Ajmal Malik, Allama Shafqatur Rehman, Nazir Sonchi and others, said they rejected the notion entirely.

They said Bahawalpur was a princely state which was inducted in Pakistan by the then rulers of Bahawalpur. "An agreement was inked between Quaid-e-Azam Muhammad Ali Jinnah and then Nawab of Bahawalpur that the region would the enjoy status of a province in the new country," it was said.

The leaders pointed out that they had been running the movement for the restoration of Bahawalpur province which earlier had a separate chief minister, cabinet and provincial assembly. "Makhdoom Hassan Mahmood was the first chief minister of the then Bahawalpur province."

They sessions of the Bahawalpur Assembly were on record. The leaders added that a suggestion was put forward by certain quarters to demarcate the new province from Mianwali to Sargodha, while Multan, Dera Ghazi Khan and Bahawalpur divisions should be included in the South Punjab province. "We are not opposing demarcation of the new province, but we want restoration of Bahawalpur province."

They said the restoration of Bahawalpur province and formation of new provinces would strengthen the federation. "People of Bahawalpur love Pakistan and they want to see their country economically stable in the world."

The movement leaders elaborated that assemblies had already adopted a resolution in support of the demand of the restoration of the Bahawalpur province.

Published in The Express Tribune, April 13th, 2018.