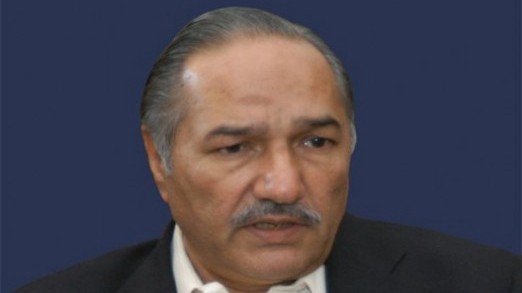 ---
ISLAMABAD: Defence Minister Chaudhry Ahmed Mukhtar has declared that the US has no objection to a civil nuclear co-operation deal between Pakistan and China. The defence minister was talking to media in Islamabad at the launch of former Air Force Chief Anwar Shamim's book.

Replying to a question the defence minister said that the next round of strategic dialogue between the US and Pakistan would be held in July. He said Army Chief General Kayani's Afghanistan visit was in the context of the July round of the strategic dialogue. The defence minister said he hoped that something good would come out of the strategic dialogue. But he refused to confirm if there was any possibility of a civilian nuclear deal with the US. Instead he added that there was a good level of nuclear co-operation betwezen China and Pakistan and the US had no objection to a Pak-China civilian nuclear deal. He also declared that the nuclear assets of Pakistan are in safe hands. Replying to a question about the defence budget for the next fiscal year Mukhtar said that if the Value Added Tax (VAT) is imposed then there would be enough money available for the defence sector. He said if the VAT could not be imposed then there would be some budgetary issues.

Published in the Express Tribune, May 28th, 2010.