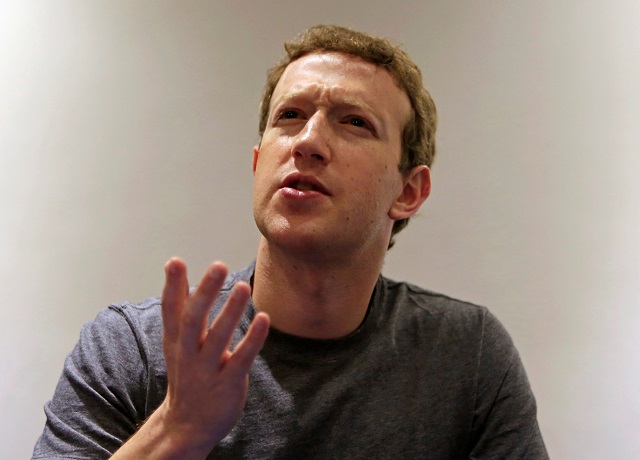 ---
WASHINGTON: Facebook chief Mark Zuckerberg will accept responsibility for the social network's failure to protect private data and prevent manipulation of the platform, according to testimony released on the eve of his first Congressional appearance.

"We didn't take a broad enough view of our responsibility, and that was a big mistake. It was my mistake, and I'm sorry," Zuckerberg said in his written testimony released by a House of Representatives panel.

"I started Facebook, I run it, and I'm responsible for what happens here."

Facebook's Zuckerberg to meet with US lawmakers

In his prepared testimony, Zuckerberg acknowledges the company didn't do enough, citing "a responsibility to not just build tools, but to make sure those tools are used for good." What matters, though, is why it didn't do enough. It could be that Facebook really was just too trusting. It could be that it didn't really pay the issue much thought. Or it might be that the company's processes and systems simply couldn't keep up with its vast troves of complex data.

That last one might be the most troubling – because it would suggest regulation is necessary. As founder, chairman and boss, Zuckerberg controls more than half of the company's vote, entrenching his power. But European watchdogs, set to enact privacy data rules in May that give consumers the right to know what information a company stores about them, have decided the product is bigger than the founder. The question now is whether U.S. lawmakers come to the same conclusion.


COMMENTS (2)
Comments are moderated and generally will be posted if they are on-topic and not abusive.
For more information, please see our Comments FAQ