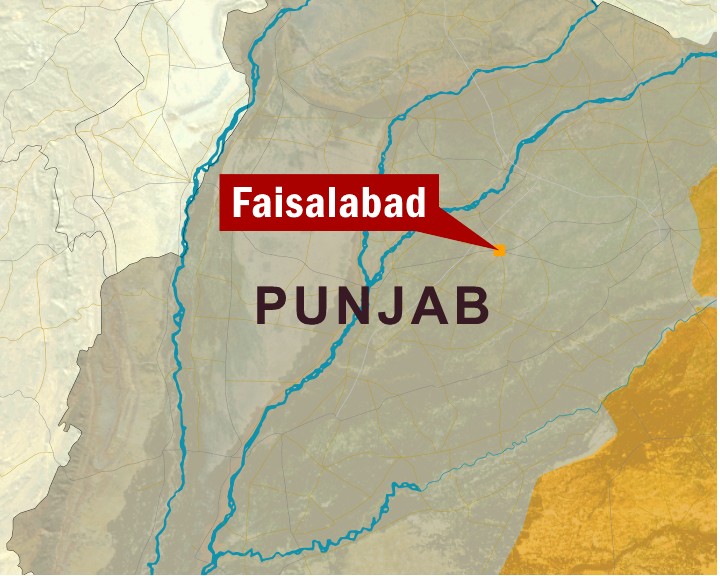 ---
FAISALABAD: Prof Dr Muhammad Munir of Gulshan Rehman Town has claimed that he has developed a chemical (DAP-47) that helps plastic bags decompose within three months.

Muhammad Munir states that if the chemical is added to the raw material used to form the bags then it will automatically disintegrate to a powder form.

"There are three stages to the process. In the first stage, the plastic bag starts to split up. In the second phase it shreds to little fragments before finally turning into a powder form," said Professor Munir.

Prof Munir has previously worked as a consultant in the ministry of environment and obtained his PhD in Polyethylene from the United Kingdom.

He states that the only requirement for the process to work is that the bags need to be stored in the open air. A plastic bag is normally said to take thousands of years to disintegrate.

Dr Munir has contacted the Pakistan Atomic Energy Commission and the Ayub Agriculture Development Centre and both research laboratories have tested and confirmed his claim.

It took Muhammed Munir ten years to prepare the chemical and he states that he will name the biodegradable bags, 'Fani bags'. The Ayub Centre has confirmed that the chemical has no detrimental effect on human health and does not contaminate food.

Dr Munir has so far been unsuccessful in obtaining government support for his initiative.

He has written to the Punjab government and phoned several officials, only to be turned down.

He hopes that someone will take his project seriously and use it to achieve a major breakthrough in environmental protection.

Published in the Express Tribune, May 28th, 2010.