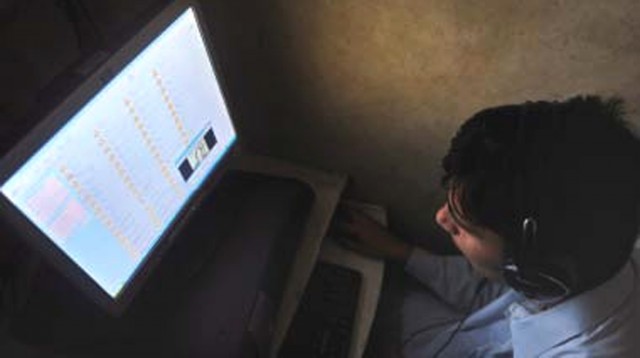 ---
KARACHI: Internet infiltration in Pakistan is growing at an unprecedented rate with broadband penetration likely to reach 4.3 million users by 2013, according to Mubashir Naqvi, CEO of wireless broadband service provider Qubee.

Broadband is considered to be an important source of economic and social development of a country, he said. "The United Nations Conference for Trade and Development has mentioned Pakistan among the fast growing countries in use of internet."

Martin Harriman, head of commercial and business development of Augere Holdings, of which Qubee is a subsidiary, said investing in this booming industry was made easy by the Pakistan Telecommunication Authority (PTA).

"When I came to Pakistan about two and a half years ago, I found that customers here pay more but they fail to get good quality broadband. So here we are in Pakistan," he said.

Naqvi said Qubee has started relatively small with an initial investment of $70 million and a Karachi-based team consisting of 120 employees and 350 indirect employees. But he added there are plans to expand to 750 employees by the end of the year.

"Because of the phenomenal growth of cellular users in Pakistan, we expect broadband users to also increase robustly," he said.

Published in the Express Tribune, May 28th, 2010.