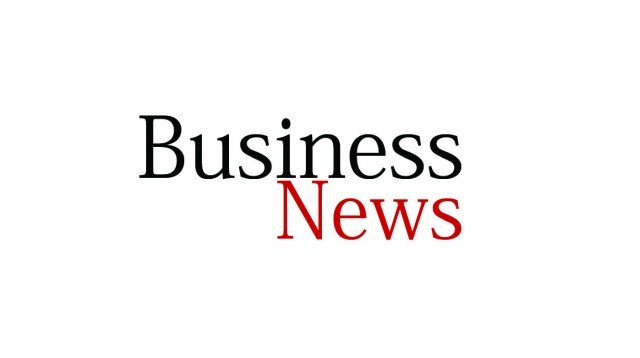 ---
KARACHI: The government has advised the Federal Board of Revenue (FBR) to use satellite tracking technology at Karachi port and Torkham and Chaman border posts to curb smuggling under the Afghan Transit Trade (ATT), an FBR official said.

"The use of technology will help reduce at least 80 per cent of the smuggling under the ATT," said Director-General, Intelligence and Investigation, Federal Board of Revenue (FBR), Lutfullah Virk while speaking at the Karachi Chamber of Commerce and Industry (KCCI) on Thursday.

Some elements have vested interests in ATT smuggling and such people are inside and outside the FBR, he said.

Tyres, tea and electronic items are being imported through Pakistan under the transit trade for Afghanistan, a landlocked country, but most of these products flood Pakistani  market without paying any duty which hurts the business of legal importers in Pakistan.

Virk said FBR Chairman Sohail Ahmed has asked the Intelligence and Investigation Department to make suggestions for improving trade under the ATT and "our department is working on it".

"I assure you that this time the government is very serious about ATT. The government has enough foreign reserves but it needs to collect more revenue in these times of crisis. This time, the government has made up its mind as it has no other option," he said firmly. Replying to a question, Virk said "One thing that we need to do is to reduce the profit margin in smuggling, which in turn will automatically discourage smuggling."

He cited the example of reduction of duty on television sets from 50 per cent to 25 per cent, which not only helped bring down television smuggling but also increased its  domestic manufacturing.

Former KCCI chairman Anjum Nisar said that FBR officials take months in releasing imported goods even if the importer produces legal documents. "This should be avoided and the FBR can put all information on its website so that it can be monitored by higher FBR officials."

An importer cited figures quoted in the National Assembly records and that the ATT causes a loss of around $2.5 billion annually to the national exchequer. "And, the damage to the local industry is three times this value. When will government take smuggling under the ATT seriously," he asked.

Published in the Express Tribune, May 28th, 2010.