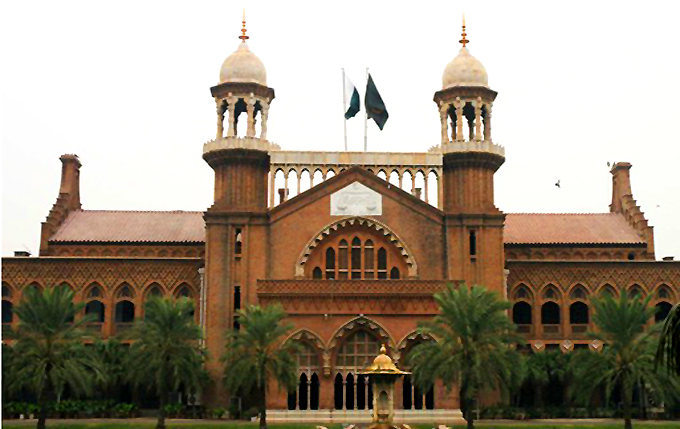 ---
LAHORE: The Lahore High Court has adjourned the hearing of a petition challenging the holding of two offices by President Zardari till June 14th after the president's lawyer asked for an extension.

A five-member bench headed by Justice Ijaz Ahmed Chaudhry heard the case during which a four-member panel of President Zardari's lawyers requested the bench to give it three weeks in order to prepare arguments.

The Pakistan Lawyers Forum, through Advocate A K Dogar, Engineer Ghulam Jilani and Advocate Asif Mahmood Khan had filed petitions in which they argued that the president cannot hold an office of a political party simultaneously. By being the co-chairman of the Pakistan People's Party and the president of Pakistan, President Zardari has violated Article 41 (1) of the constitution, the petitioners claimed.

Zardari's counsel, S M Masood in his arguments stated that the petitioners are trying to divert the public's attention from real issues. He said petitions seeking explanations to things such as the display of Benazir Bhutto's photo, who is a former premier and President Zardari's wife, in the President's House are absurd. The counsel said if the president chooses to display a portrait of his deceased wife and the mother of his children it is his right.

Published  in the Express Tribune, May 28th, 2010.
COMMENTS
Comments are moderated and generally will be posted if they are on-topic and not abusive.
For more information, please see our Comments FAQ