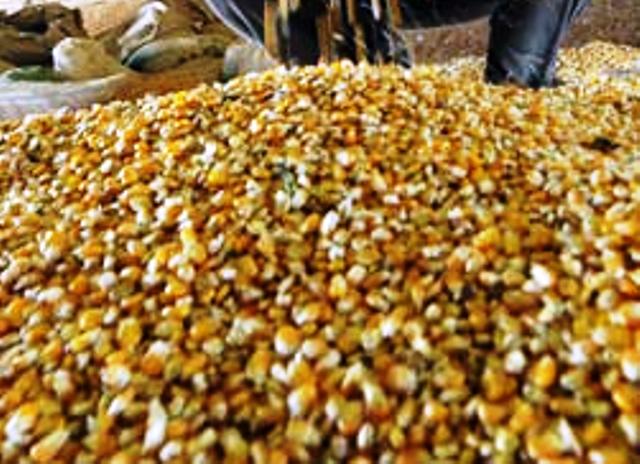 ---
HYDERABAD: The use of natural seeds for cultivation was stressed at a lecture at the Khanabadosh Writers' Café in Hyderabad on Sunday.

"The multinationals have introduced hybrid and genetically modified seeds in the global market in the name of green revolution," said Aga Khan University Assistant Prof Dr Nosheen Ali. According to her, due to the prevailing trend of buying seeds from multinational companies, farmers had abandoned the centuries-old practice of storing natural seeds for sowing in the next season.

Dr Ali cited various research to explain the adverse health effects of the consumption of vegetables and fruits grown from hybrid or genetically modified (GM) seeds. Women suffered more due to such food in comparison to men, she said.

Agriculture reforms: AMRI develops new agri-machines

Fifteen countries in Europe have banned both hybrid and GM seeds, the academic said. "But in contrast, poor countries like ours are allowing the free and unchecked sale of these seeds," she added.  According to Dr Ali, for multinational companies, the business of hybrid and GM seeds was more profitable than the arms sale of global defence industries.

She argued that the mainstream media and even universities appeared reluctant to highlight the adverse effects of hybrid seeds allegedly due to corporate influence. She said 90% of the cotton being grown in Pakistan and India was allegedly harmful BT cotton. She lamented that no research was being conducted to assess the health effects of such type of cotton.

Dr Ali suggested that seed banks for natural seeds be created to preserve the indigenous crops. She pointed out that natural seeds were still being stored in the arid zones and less developed agricultural areas.
COMMENTS
Comments are moderated and generally will be posted if they are on-topic and not abusive.
For more information, please see our Comments FAQ