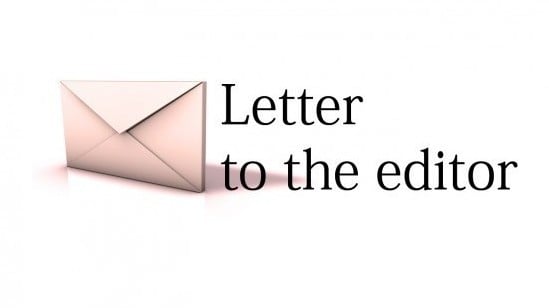 ---
HOUSTON: This is with reference to Quatrina Hosain's article of May 27 titled 'Benazir Bhutto investigation comes full circle'. She was assassinated by the enemies of Pakistan to destabilise it since she was a symbol of unity and Pakistan's federation. Like Kennedy's assassination we may never get the answer. She is no longer with us but her idealism shall always live on. Those who are behind her assassination did no service to Pakistan or Islam and only strengthened the hands of our enemies.

Published in the Express Tribune, May 28th, 2010.
COMMENTS
Comments are moderated and generally will be posted if they are on-topic and not abusive.
For more information, please see our Comments FAQ