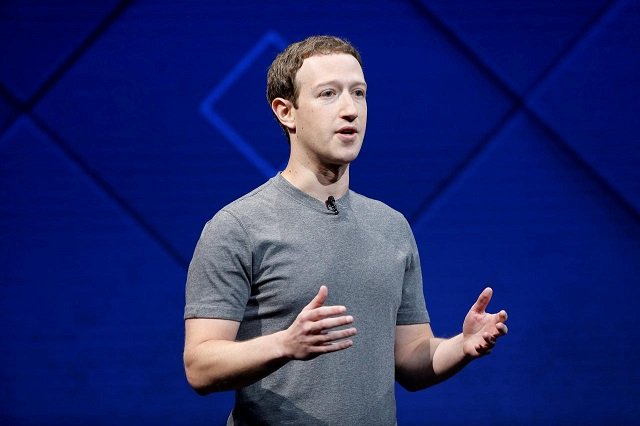 ---
US lawmakers on Friday formally asked Facebook's Mark Zuckerberg to explain at a congressional hearing how 50 million users' data got into the hands of political consultancy Cambridge Analytica.

Zuckerberg apologises for Facebook mistakes in data scandal

The world's largest social media network is under growing pressure from governments, investors, and advertisers. This follows allegations by a whistleblower that British political consultancy Cambridge Analytica improperly accessed users' information to build profiles of American voters that were later used to help elect US President Donald Trump in 2016.

Zuckerberg loses status as guardian of Facebook users

"The hearing will examine the harvesting and sale of personal information from more than 50 million Facebook users, potentially without their notice or consent and in violation of Facebook policy," chairman Representative Greg Walden, a Republican who chairs the panel, and Frank Pallone, the top Democrat, and other committee leaders wrote in the letter.