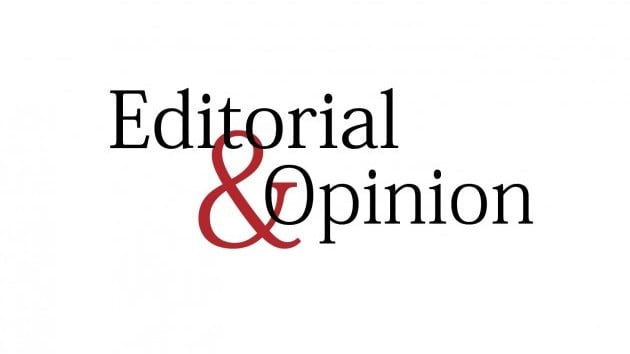 ---
Once already in the past, Pakistani security forces had claimed that Maulana Fazlullah, better known as 'Mullah Radio' for his use of an FM radio station in Swat to spread his poisonous message, had died. This was soon after a full-fledged military operation was launched in the district, following the advance of the Swat Taliban into neighbouring Buner district. Then it was claimed that Fazlullah had been surrounded and had suffered injuries and would be arrested soon. But that too didn't materialise. In due course of time, it was reported that he had fled to Waziristan and then we heard that he had made his way to Afghanistan and then again that he was somewhere in Fata.

Now, reports of his death have come from the Afghan police who say that he was killed during an attack on a town in Nuristan province, close to the Pakistan border. The first  question that needs to be asked is how such a wanted man could make his way from Swat, past the security checkpoints set up during the operation, cross over to Chitral and then cross the border into Nuristan province on the other side (Nuristan borders that part of Chitral where the Kalash live). The fact that he managed to do all this goes to show the pitiable state of our intelligence gathering in general — or was Fazlullah allowed passage to Afghanistan to carry out attacks against the Taliban?

After all, for years he spread poison in Swat using an FM radio station with no one in the government (General Musharraf was in power then) or the military doing anything to even jam his transmission. Because of that inaction, people began to think that perhaps some elements in the state apparatus were protecting him. This perception was strengthened by his passage to Fata and then Afghanistan. Assuming that the man is dead, a man who should have been brought to justice in Pakistan for his misdeeds, we cannot be too unhappy over his passing away.

Published in the Express Tribune, May 28th, 2010.
COMMENTS (4)
Comments are moderated and generally will be posted if they are on-topic and not abusive.
For more information, please see our Comments FAQ