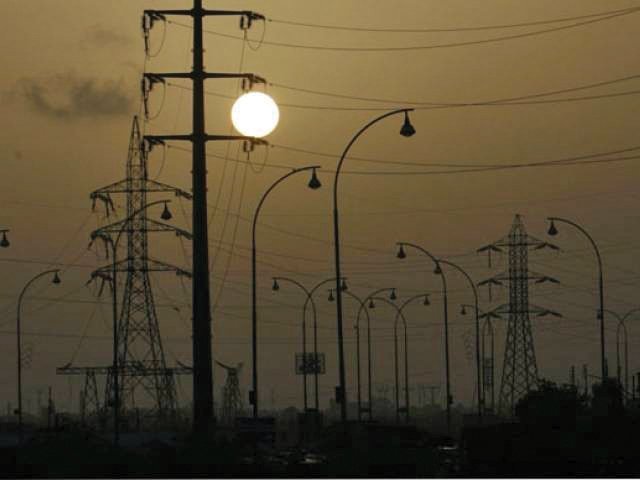 ---
SAARC Development Fund (SDF) has approved two important infrastructure projects of energy sector in the SAARC region.

The projects approved are part of Infrastructure Window of the organization.

SDF, CEO, Dr Sunil Motiwal announced details of the projects in the SDF Board of Directors meeting held on 18-19 March 2018 at Thimphu, Bhutan.

Dr Motiwal said that SDF Board has in-principle approved one waste to energy project in Sri Lanka and another hydropower project in Nepal under its Infrastructure Window.

China provides 'high-performance tracking system' for Pakistan's missile programme

About the project

Dr Motiwal cited this script the waste to energy project is first of its kind in Sri Lanka where the municipal waste will be converted to electricity and supplied to the grid.

The total installed capacity of the plant is 13.2 mega-watts (MW). The estimated cost of the project is about US $64.55 million with proposed SDF credit exposure of up to US $15 million.

The construction management and supervision of the project comes from an engineering company from India and thus will provide participation of two SAARC member states - India and Sri Lanka, he added.

Dr Motiwal said "The project has immense development impact in the Sri Lanka and will address both the serious issues of waste management and reduction in fossil fuel source of generation in SriLanka."

The Hydro-electric project in Nepal is a 900MW installed capacity project to be developed on run-off-river scheme in Nepal.

Dr Motiwal said "The project will harness abundant availability of water in Nepal for generation of the electricity.
The electricity generated out of the project is proposed to be supplied to the grids in Nepal, Bangladesh and India and will provide energy connectivity to three SAARC Member States - Nepal, Bangladesh and India."

The project is poised to address critical issue of power demand especially in the summer months in the region, he added.

Govt to organise Sindh Development Forum on March 28

SDF was established by the Heads of the eight SAARC member states i.e. Afghanistan, Bangladesh, Bhutan, India, Maldives, Nepal, Pakistan and Sri Lanka in April 2010 with the aim to promote the welfare of the people of SAARC region, improve their quality of life, and accelerate economic growth, social progress and poverty alleviation in the region.

The Fund serves as the umbrella financial institution for SAARC projects and programs which are in fulfillment of the objectives of the SAARC Charter.