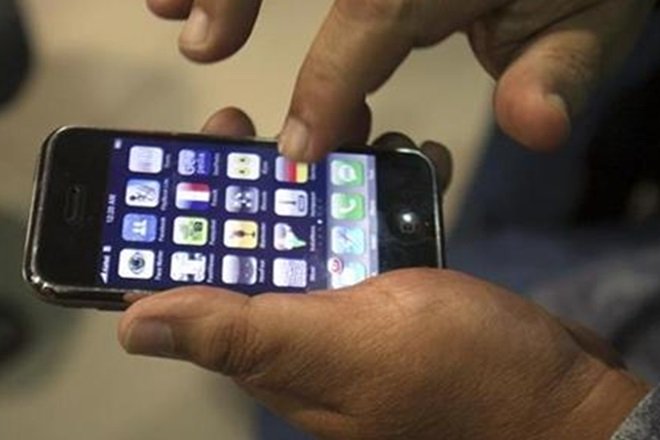 ---
PESHAWAR: The Inspector-General (IG) of Khyber Pahtunkhwa (K-P) Salahudin Mehsud launched the Police Mobile application at the Malik Saad Police lines, on Thursday.

The basic aim of the mobile app developed for android phones is to inform the police immediately about all the crimes, as the app would automatically point to the location of the crime scene using Google's Maps application.

Locals claim police shielding landlord from law

The app can be downloaded from K-P police's website free of cost in any android smartphone and the general public can use it in the event of burglary, theft, murder or even a road accident.

"By pressing one button, the police would automatically be notified promptly about the crime, and concerned police stations and city patrol forces will reach the site immediately," said IG K-P while addressing the media on the occasion.

SHO killed in police encounter near Kohat

He further added that the K-P police was on the forefront of introducing new and state-of-the-art technology in the province, and the crime ratio was lowest in the province as compared to the previous years. "The app would increase the level of coordination between police and the masses," the IGP concluded.