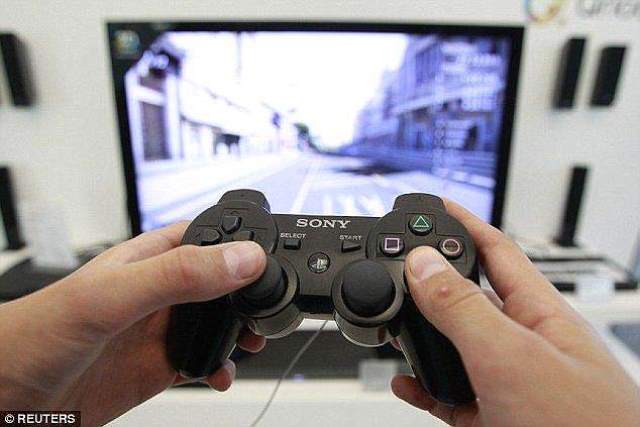 ---
MISSISSIPPI: A 13-year-old girl has died in Mississippi after being shot from behind by her 9-year-old brother because she wouldn't give up a video game controller when he wanted it.

It is not clear how the boy got the .25 calibre handgun he shot her with.

Bullying at schools damages child's personality

The shot was fired at the back of her head and the bullet went through her brain. The girl was rushed to Le Bonheur Children's Hospital in Memphis but doctors were unable to save her.

The children's mother was feeding other children lunch in another room when the incident happened.

Indonesian police probe foreign 'orders' for child pornography

Monroe County Sheriff, Cecil Cantrell, told a local newspaper, "This is new ground for us, we've never dealt with a kid shooting a kid at age nine.

"I assume he's seen this on video games or TV. I don't know if he knew exactly what this would do.

"I can't answer that. I do know its a tragedy."

The Sheriff said he wasn't sure what charges would be filed.

At this stage the identities of the family members involved have not been released.
COMMENTS
Comments are moderated and generally will be posted if they are on-topic and not abusive.
For more information, please see our Comments FAQ