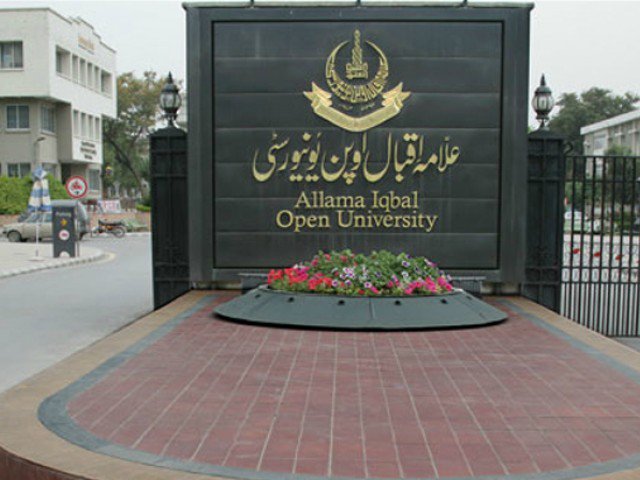 ---
ISLAMABAD: Scholars and academicians on Friday underlined the need of recognising and celebrating the importance of Pakistani languages to keep high the national identity while moving towards the road of progress and prosperity.

Addressing the inaugural session of two-day international conference held at Allama Iqbal Open University (AIOU), they said that the national glory and unity might be well achieved through promoting languages and their literature.

The event, arranged by the university's Department of Pakistani Languages was well-attended by scholars, researchers and academicians from home and abroad.

International Mother Language Day: 'Give national status to all regional languages'

It was part of the AIOU's regular activities to promote research-based academic work on various issues of national importance.

The speakers, while deliberating upon the topic of 'Pakistani language and colonial literature' noted that the British imperialist forces had been perpetuating their hegemony in the sub-continent by using the tool of language and literature.

Prof Fateha Muhammad Malik was of the view that regional languages successfully survived during the colonial rule while putting strong resistance against imperialist forces.

He spoke high about the role of Sufi poets in upholding the Islamic traditions and moral values. Their anti-colonial poetry proved most effective in getting rid of foreign domination.

He claimed that the Sufi poets and scholars had been on forefront for establishing an independent homeland in the sub-continent.  

Published in The Express Tribune, March 17th, 2018.