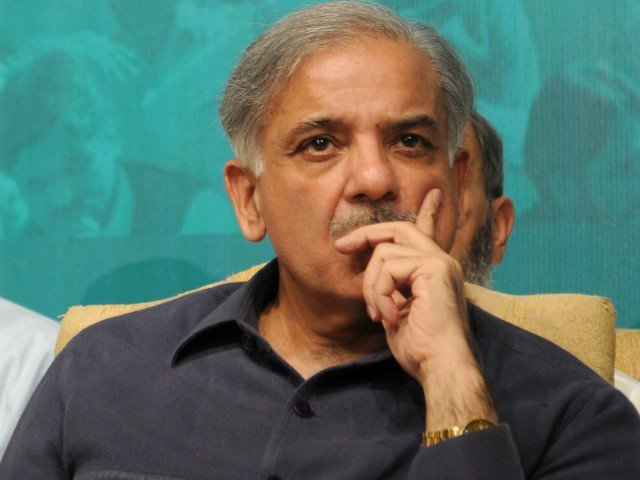 ---
LAHORE: Chief of the Air Staff, Air Chief Marshal Sohail Aman paid a farewell call on Punjab Chief Minister Shehbaz Sharif on Thursday. During the meeting, matters of mutual interest including professional matters pertaining to Pakistan Air Force came under discussion.

Shehbaz paid tributes to the services of Air Chief Marshal Sohail Aman for air defense of the country and expertise in professional skills pertaining to PAF. He also expressed best wishes for PAF chief and said he has performed best services for the nation and the country. "Air Chief Marshal Sohail Aman has performed his duties diligently to enhance the organisational capabilities of PAF and his services will be remembered for a long time," the CM said. Shehbaz said PAF was one of the best air force in the world and its officers and Jawans have rendered invaluable sacrifices.  

Published in The Express Tribune, March 16th, 2018.