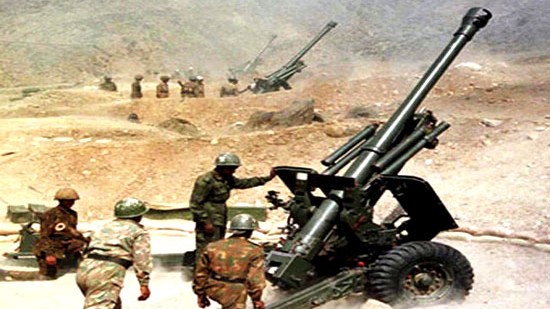 ---
NEW DEHLI:
In a major embarrassment for the Indian Army, the Armed Forces Tribunal has ordered that the history of the Kargil war be rewritten.
The Tribunal's judgement comes after it concluded that some Generals distorted the records pertaining to the Kargil war.
Brigadier Devinder Singh, who led the Batalik-based 70 Infantry Brigade during the war, complained of misrepresentation of his battle performance.
The tribunal concluded that reports by Brigadier Singh were doctored by his superior. The doctored battle performance report and the after-action report went into the writing of the official history of the war.
Brigadier Singh's case is the first of a string of Kargil war-related complaints pending before the Armed Forces Tribunal.
COMMENTS (1)
Comments are moderated and generally will be posted if they are on-topic and not abusive.
For more information, please see our Comments FAQ