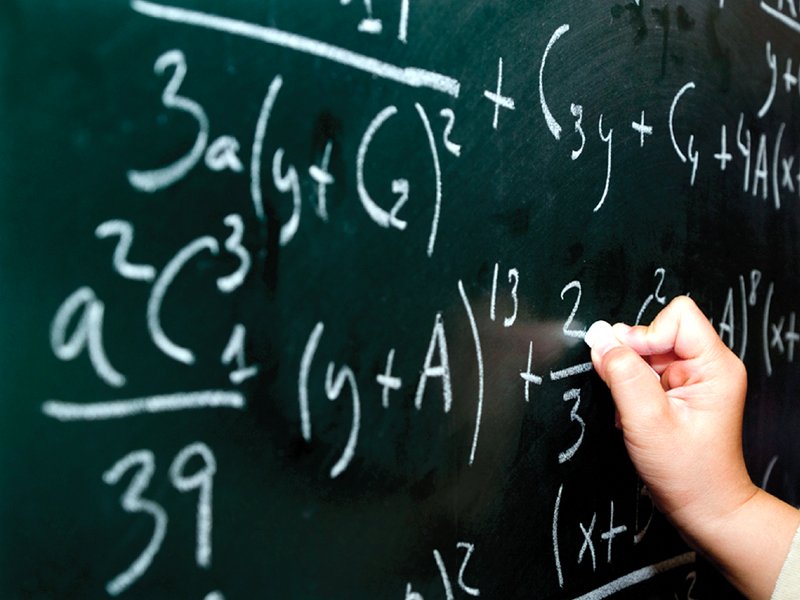 ---
QUETTA: Where Islam has given a high standard to women, it also states to provide them the same grooming and education as being imparted to men.

Tameer-e-Nau Girls High School Principal Ghazala Sher Ahmad expressed these views the other day at a seminar on International Women's Day. Staff and students were in attendance.

She said women represented the population of Pakistan and they were an integral part of the society and the economy.

Army chief vows whole-hearted support to improve education standards

"It is unfortunate that women are not provided with the same opportunities as men regarding education," she said, demanding the same facilities at educational institutions for women as given to men.

"Education is the only weapon required to defeat all negative aspects of the society," she said. If the government wants to provide genuine rights to women, "then create opportunities for them".

"Educated and capable women are the future of Pakistan," she added.