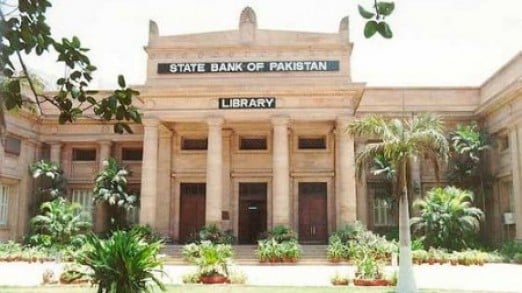 ---
KARACHI:
The State Bank of Pakistan (SBP) sold Rs10.8 billion of investment bonds after receiving offers for Rs25.3 billion.
The State Bank said that it auctioned Rs3.01 billion of three-year bonds at 12.49 per cent, Rs1.29 billion of five-year notes at 12.55 per cent and Rs247.8 million of seven-year securities at 12.59 percent.
The bank also sold Rs6.23 billion of 10-year debt at 12.68 per cent.
However, SBP scrapped bids for 15, 20 and 30-year debts.
COMMENTS
Comments are moderated and generally will be posted if they are on-topic and not abusive.
For more information, please see our Comments FAQ