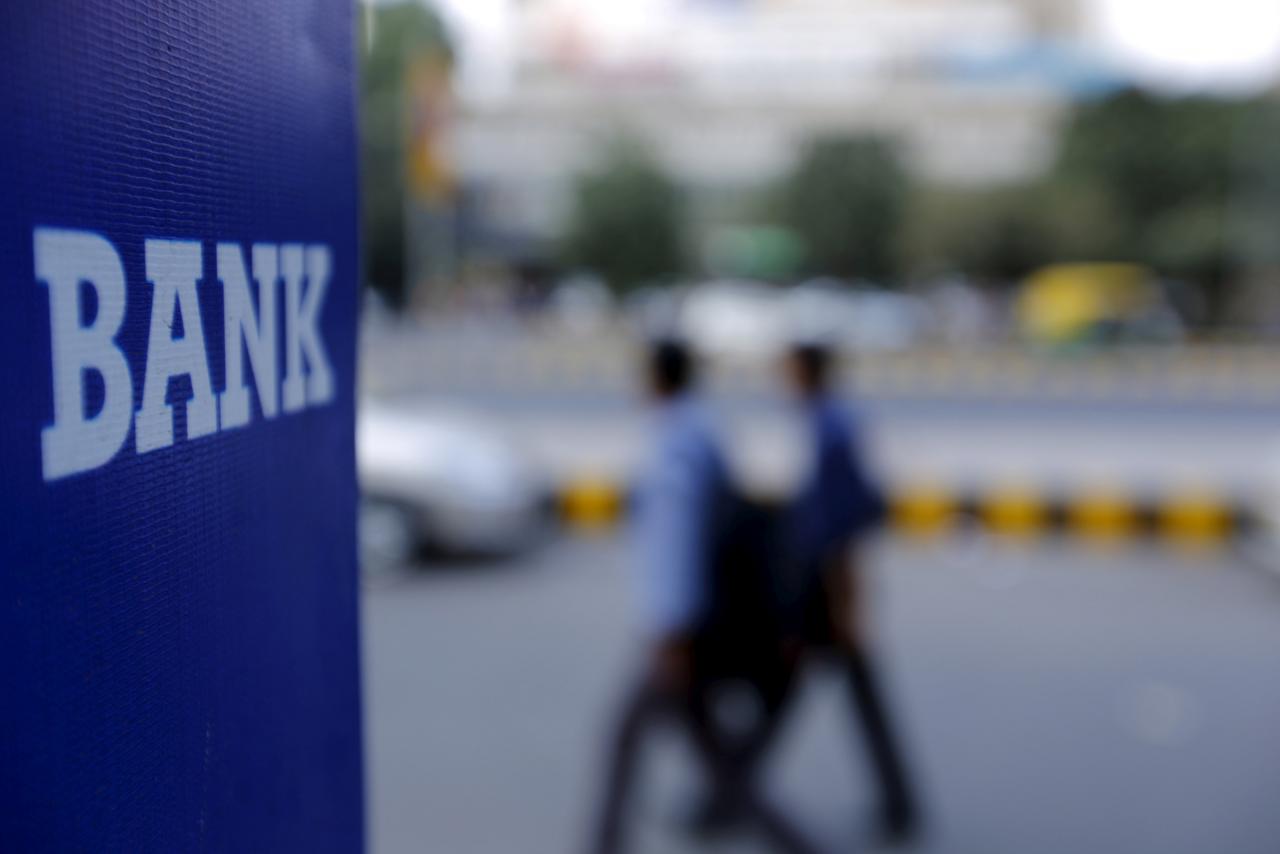 ---
KARACHI: Pakistan has all the ingredients necessary to become a hub of Islamic finance, financial experts stated after it was revealed that the country would host the World Islamic Finance Forum (WIFF) 2018.

"Islamic finance is growing in Pakistan and the country will emerge as an Islamic finance hub by 2025," said Takaful Pakistan Chief Executive Rizwan Hussain.

"When it comes to Islamic banking, people talk about Saudi Arabia, Malaysia, the UAE, etc, but few people mention Pakistan which has a huge potential for growth of Islamic finance," remarked Dr Ishrat Husain, Chairman of the Centre for Excellence in Islamic Finance (CEIF) at the Institute of Business Administration (IBA), Karachi.

According to a survey, 76% people in Pakistan said they would prefer Islamic finance if they had a choice with only 13-14% preferring conventional banking, he said.

CEIF-IBA is organising the forum in collaboration with the Lahore University of Management Sciences (Lums) and International Centre for Education in Islamic Finance (INCEIF), set up by the Central Bank of Malaysia.


Investments to end hunger can help improve economy




Shaikh Ebrahim bin Khalifa Al Khalifa, Chairman Board of Trustees of the Accounting and Auditing Organisation for Islamic Financial Institutions (AAOIFI), would be the chief guest at WIFF 2018.

The forum would bring together researchers, academicians and practitioners for generating innovative ideas to stimulate growth of Islamic finance while overcoming present-day industry challenges, Husain said.

"Pakistan lacks awareness of Islamic banking due to shortage of human resources which is why a large number of people consider Islamic banking to be the same as conventional banking," said Meezan Bank President Irfan Siddiqui.

Experts from global Islamic finance hubs including Saudi Arabia, Bahrain, Malaysia and other Gulf Cooperation Council (GCC) countries are participating in the conference. Additionally, speakers from Bosnia-Herzegovina, USA, the UK, Turkey and China are also participating.

IBA Dean and Director Dr Farrukh Iqbal said research papers and presentation of case studies at WIFF 2018 would focus on areas crucial for the expansion of Islamic finance industry.

Around 50 speakers representing regulatory bodies, Islamic finance infrastructure institutions, Islamic banks/windows, asset management companies, advisory firms and Takaful players will be part of the event.

Farrukh said research papers/case studies would be appraised by a renowned committee of practitioners and Shariah scholars.

First position has a reward of $5,000 whereas the second and third position-holders will be awarded $3,000 and $2,000 respectively.

Furthermore, three consolation prizes of $500 each will be given in the conference.

Meezan Bank President Irfan Siddiqui called WIFF 2018 a unique conference that would bring together researchers, academicians and practitioners for generating innovative ideas to expand Islamic finance through innovation, use of fintechs and regulations.

Against this backdrop, the role envisaged for various stakeholders, especially the regulator, to expand the outreach will be discussed by Islamic finance visionaries at the conference.

Published in The Express Tribune, March 11th, 2018.

Like Business on Facebook, follow @TribuneBiz on Twitter to stay informed and join in the conversation.