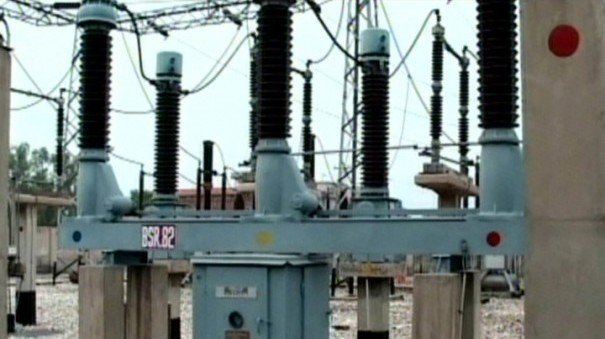 ---
QUETTA:
Balochistan is facing 150 megawatts of power shortage after four transmission lines tripped due to some technical fault in the province.
QESCO sources said four transmission lines of 220 and 232 KVs were tripped suspending power supply to Quetta and other adjacent areas from 42 grid stations.
Power supply to some of the areas has been restored after repairing of three transmission lines while the work on 220 KVs trasmission line stretching betwen Quetta and Sibi is underway.
Sources said that the loadsheddng duration has been increased in the province to overcome the shortfall.
COMMENTS
Comments are moderated and generally will be posted if they are on-topic and not abusive.
For more information, please see our Comments FAQ