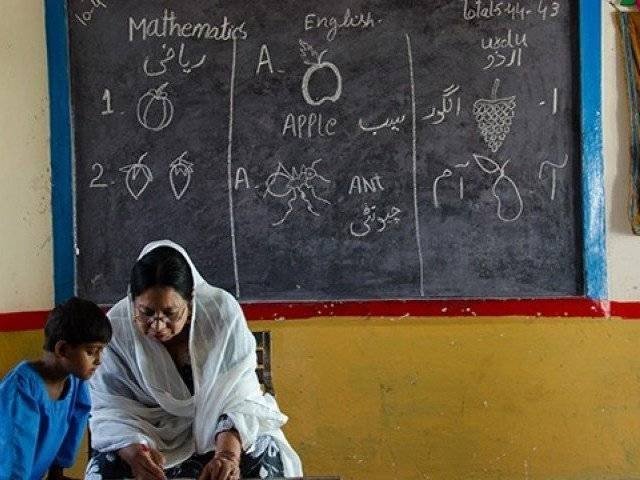 ---
KARACHI: The Sindh High Court (SHC) has quashed a government rule that restricted private schools from increasing tuition fee only by 5% and directed the Sindh government to frame relevant rules within three months to regulate fee determination, if it wished.

A two-judge bench, headed by Justice Munib Akhtar, ruled: "The manner in which any increase in school fees is to be treated, in terms of Rule 7 (3), is ultra vires Article 18 of the Constitution. In particular, the one-stage procedure adopted is constitutionally impermissible. Rather, it is the two-stage procedure with reversal of onus that is compatible with what is permissible in terms of the second condition. Rule 7(3) is therefore quashed and declared to be of no legal effect."

It further ruled: "Subject to what is stated below, the respondents are restrained from giving effect to this provision. If at all the provincial government wishes to regulate the increase in school fees it must do so in a constitutionally permissible manner. Again, subject to what is stated below, unless proper rules are framed in this regard there is, with the quashing of Rule 7(3), no regulation for purposes of the increase in school fees."

"Since it is clear that the provincial government does, in fact, wish to regulate the increase in school fees, it is directed to frame constitutionally permissible rules within 90 days of this 29 judgment, whether by suitable amendments to the 2005 rules or otherwise," the court ordered.

SHC rules against hike in private schools' fee beyond 5%
The court order read: "Till such time as the proper regulatory framework is put in place in terms as above, Rule 7(3) shall continue to remain in force for the interim period. If the rules cannot be framed within the stipulated 90 days, the provincial government or any stakeholder may file an application in the lead petition, seeking a suitable extension in time."

However, it ordered that the provincial government shall have to properly explain and give reasons for the delay. "The court may make such orders and give such directions on the application as it deems appropriate, including extending the period for which Rule 7(3) is to continue. It is clarified that if no such application is filed, then the interim continuance of Rule 7(3) shall come to an end on the expiry of the 90-day period," the court order read.

Meanwhile, the Pakistan Education Council claimed that the court ruling is in favour of private schools. It added that the information published in various English dailies was incorrect, as it related to a different court hearing that took place on January 19 this year before different division benches.