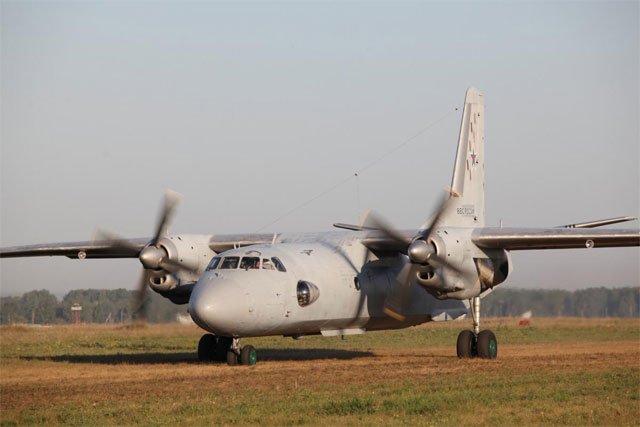 ---
MOSCOW: A Russian transport plane crashed on landing at Russia's Hmeimim airbase in Syria, killing all 32 on board, the defence ministry said in a statement carried by RIA Novosti.

There were 26 passengers and six crew, the ministry said.

Russia offers rebels safe passage out of eastern Ghouta

"The reason for the crash according to preliminary information could have been a technical fault," the ministry said, adding that the plane had not come under fire according to a report from the ground.

The transporter was around 500 metres from the runway, the statement said.

A commisssion will investigate the causes of the crash.

Regime forces advance in Syria's battered Ghouta

The ministry was cited as saying that the plane crashed at Russia's Hmeymim air base in Latakia Province and that initial information suggested the crash may have been caused by a technical fault.

It was quoted as saying that 26 passengers and six crew members were on board.
COMMENTS (1)
Comments are moderated and generally will be posted if they are on-topic and not abusive.
For more information, please see our Comments FAQ