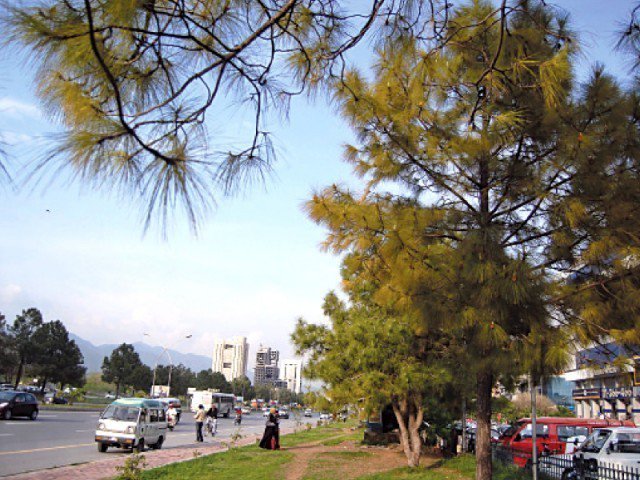 ---
ISLAMABAD: The top court on Monday expressed its ire with the civic authority for its failure to devise rules regarding felling of trees in the Margalla Hills National Park.

The comments were made after the Capital Development Authority (CDA) submitted a report before a three-member bench of the Supreme Court headed by Chief Justice Mian Saqib Nisar regarding the demarcation of the capital.

CDA representatives also submitted a demarcation certificate from the Survey of Pakistan along with satellite images and GPS tracking number.

The chief justice remarked that the court would not allow cutting of trees in the Margalla hills.

The Advocate General Islamabad told the court that the matter of trees cutting was regarding Islamabad's zone five.

The chief justice remarked that the CDA has been unable to formulate laws thus far.

He went on to observe that when the apex court remarks on something, it is said that 'our work is being interfered with'.

The CJP further remarked that those who were responsible, had failed to complete the required work.

"If you are here to serve the public then do it," he added.

Published in The Express Tribune, March 6th, 2018.