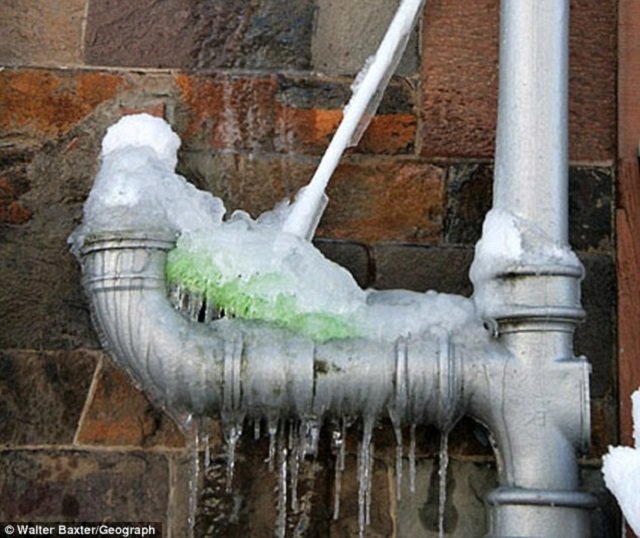 ---
LONDON: Tens of thousands of households across Britain suffered water supply problems on Monday after pipes burst when snow thawed and normal weather conditions returned to the country.

Deadly blizzards lash Europe as death toll climbs to 55

The worst snowstorms in nearly 30 years had frozen water in pipes last week, water suppliers said, during a blast of Siberian cold dubbed "the Beast from the East," which ground planes, stopped trains, blocked roads and shut schools.

Leaking pipes in London left 12,000 households without water or suffering from very low pressure on Monday, said Thames Water which was providing bottled water to customers at two locations.

Mosques in UK, Ireland turn into shelters for homeless as snowstorm thwarts region

In nearby Kent, 5,000 households supplied by Southern Water had problems. Severn Trent, a supplier of water to 4.3 million homes and businesses in the middle of England, said the number of burst pipes was up 4000 percent, while in Wales, Welsh Water said between 3,000 and 6,000 homes were being affected.

Suppliers warned that water supplies would continue to face disruption on Monday as they worked to fix leaks and refill pipes.

Thames Water advised its 15 million customers to only use water where essential. "Where possible, take short showers rather than baths, do not leave taps running unnecessarily and only run washing machines and dish washers when you have a full load," the company said in a statement on its website.