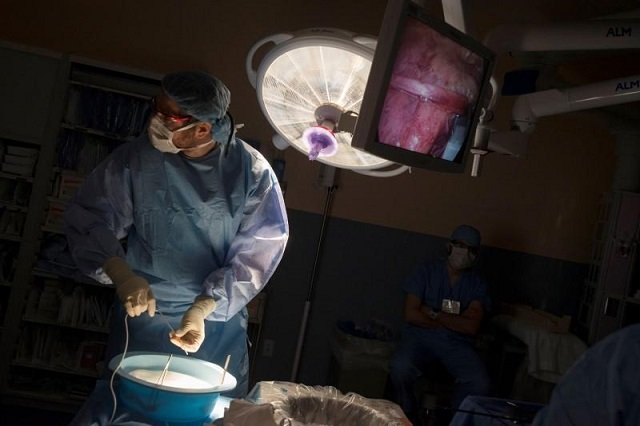 ---
LAHORE: Two unique cases of kidneys' transplant have successfully been completed at Lahore General Hospital on Sunday in which doctors' team headed by professor of urology Dr Muhammad Nazir undertook the task.

In these cases a woman donated her kidney to her husband while in the second case a brother donated gave his kidney to his younger sister. Post Graduate Medical Institute Principal Dr Ghiasun Nabi Tayyab has congratulated all the doctors and paramedical staff on opting new procedures and said new innovations have made it possible to provide modern and best possible treatment to patients.

"We are proud of our doctors and staff who worked hard to extend latest technology and treatment to the patients coming from across Punjab and brought good name to the institution," he said. He stressed the need to create awareness like the developed countries have done among masses to donate body organs in the larger interest of humanity.

Published in The Express Tribune, March 5th, 2018.