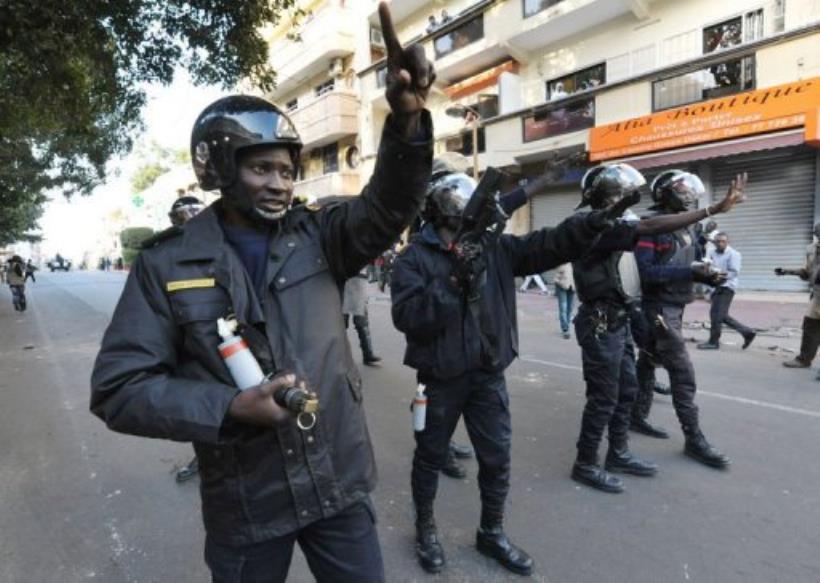 ---
DAKAR: A Senegalese soldier was killed on Sunday and another wounded in a military operation targeting "criminal activities" by rebels in the country's southern Casamance region, the army said.

Also during the operation "two rebels were taken prisoner... three fields of Indian hemp were destroyed," and "weapons of war and munitions seized," the army said in a statement released late on Sunday.

Tensions have mounted in Casamance following the massacre of 14 young men in execution-style killings in a protected forest on January 6.

The bloodbath — which came at a delicate time for peace talks for Casamance — caused some to blame a group that has led a 35-year armed campaign for the region's independence.

The separatist group itself blames a fight within the illegal logging trade, which it says is run by corrupt officials.

Climate change and neglect threaten Senegal's Saint Louis

Senegalese authorities say the massacre was carried out by villagers with the support of the rebels.

In late January 24 suspects were arrested and charged in the killings.

The massacre occurred just as the government and the Casamance Movement of Democratic Forces (MFDC) — which has several internal factions — sought to relaunch a peace initiative.

The region had been calm in recent years after President Macky Sall came to power.

Peace negotiations restarted in October with the guidance of Rome's Community of Sant'Egidio, a charity with ties to the Vatican specialising in peace mediation.

The MFDC has condemned the massacred and called for renewed dialogue in the peace talks.