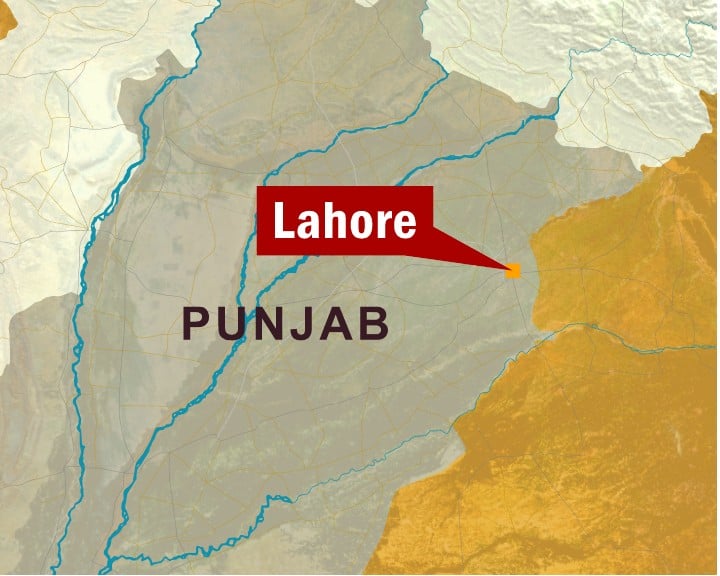 ---
LAHORE: "Salman Taseer should resign from office for hurling baseless accusations against the Punjab government," Law Minister Rana Sanaullah said on Monday.

The statement came in retaliation to the allegations made earlier by the Punjab governor against the Sharif brothers. "The governor used to be out of his senses during the evening mostly but now I see he has started losing his mind during the day as well", said Sanaullah. He said that the Punjab government had eleven bullet-proof vehicles that were purchased by the previous government in 2004.

He stated that these cars were used only by key VIPs and not family members of the Sharif brothers. Defending the 'sasti-roti' scheme, Rana Sanaullah admitted that a few unscrupulous people had indeed benefitted from the initiative adding that the government had only spent an 'inconsequential' Rs7 billion on it. He stated that the allocation for developmental schemes in the budget was Rs315 billion and Rs7 billion was a marginal amount in comparison.

The law minister admitted also that there had been corruption in the distribution of subsidised flour. He added that there was corruption in every department but argued that this did not mean that all welfare projects should be entirely done away with. Rana Sanaullah said that the Punjab government was supposed to receive Rs259 billion from the federal government till April, 2010 whereas it had only received Rs248.5 billion.

"The Punjab government has only received its rightful share and has not exceeded the allocated amount. Salman Taseer should check his facts and then resign from his post. If he has any regard for ethical conduct left in him, he should stop making baseless accusations," said the law minister.

Published in the Express Tribune, May 27th, 2010.