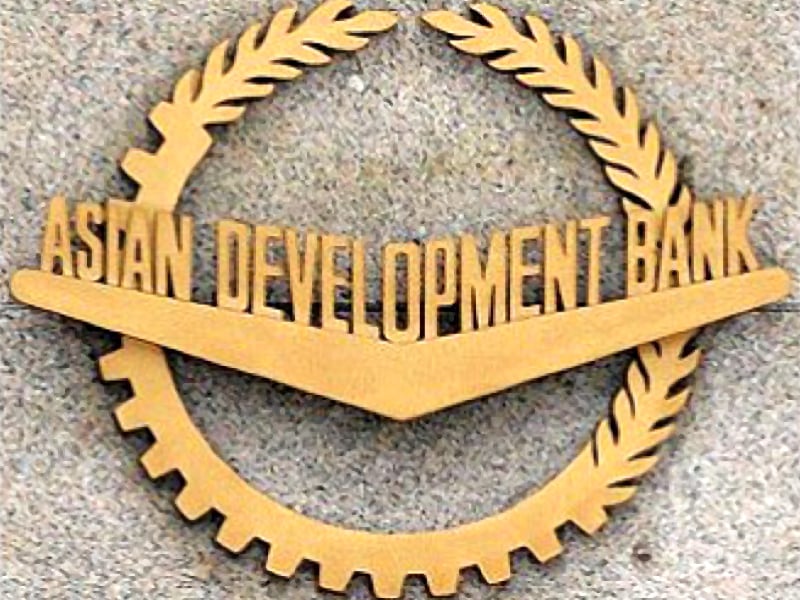 ---
ISLAMABAD: Pakistan's representative at the board of the Asian Development Bank (ADB) has stepped down after initially showing resistance. However, his defiance has once again highlighted the adverse impact of deepening political intervention in filling lucrative foreign posts.

Sami Saeed, the outgoing executive director of the ADB, has resigned with effect from March 31, according to officials in the finance ministry. His decision to stay in office for yet another month is still surprising as he does not have the authority to represent Pakistan anymore.


Ongoing projects: 3,165 development schemes being completed


On February 19, President Mamnoon Hussain had withdrawn the powers given to Saeed to represent Pakistan on the ADB board after he refused to give up charge. On January 18, the government had notified former finance secretary Shahid Mahmood as Pakistan's new nominee.

Officials said that the ADB also played a role in convincing Saeed to leave office, as his decision to continue also became a source of embarrassment for the Manila-based lender. Saeed completed his extended four-year term on January 31.

Prime Minister Shahid Khaqan Abbais has handpicked Mahmood from a panel of three candidates. The other two were Information Technology Secretary Rizwan Bashir and Kamran Baloch.

The PML-N government has recently changed the decades-old policy to fill key foreign postings that fall in the basic pay scales of 20, 21 and 22. Now, the prime minister fills the posts without widely circulating them. Even the previous selection policy was not perfect but it allowed candidates to participate due to wide circulation of postings.

Positions like ADB executive director, World Bank executive director, Pakistan's Senior Advisor to the Executive Director of the International Monetary Fund (IMF), Pakistan's Permanent Representative at the World Trade Organization, Geneva, and economic ministers at Washington, Beijing and Tokyo are sought-after positions.

Influential bureaucrats lobby for these posts and some even go to the extent of appeasing political leadership, according to a former official of the finance ministry who is familiar with backdoor channels being used by influential bureaucrats.

People belonging to all-powerful Pakistan Administrative Service Group, previously known as DGM Group, have so far managed to get majority of these posts, irrespective of the fact whether they are technically qualified or not.

These foreign postings are technical in nature and only professionally well qualified people should be sent abroad to protect Pakistan's interests, said Dr Nadeeemul Haque, former deputy chairman of the Planning Commission, who has also served in the IMF.

Haque said that it was not necessary to appoint only retired bureaucrats at these positions, as mid-career technically qualified people should be given preference so that the country may get benefit of their foreign experience.

Before his posting at the ADB, Saeed was the cabinet secretary under former prime minister Nawaz Sharif.

Another important foreign posting, the senior advisor to executive director IMF in Washington, remains vacant for almost last one year. Mahmood, who is Pakistan's new nominee to the ADB, earlier served as the senior advisor. Mahmood retired from government service in January this year.

The government should not apply cookie-cutter approach to fill these posts, as people having relevant skill sets should be sent on these foreign postings, said Omar Ayub, former minister of state for finance. He said that Pakistan's WTO representative at Geneva must be one who is well-versed with trade and legal issues.

The PML-N has appointed Dr Tauqir Shah as the country's representative at the WTO. Before this appointment, Shah served with Punjab Chief Minister Shehbaz Sharif.

Published in The Express Tribune, March 4th, 2018.

Like Business on Facebook, follow @TribuneBiz on Twitter to stay informed and join in the conversation.