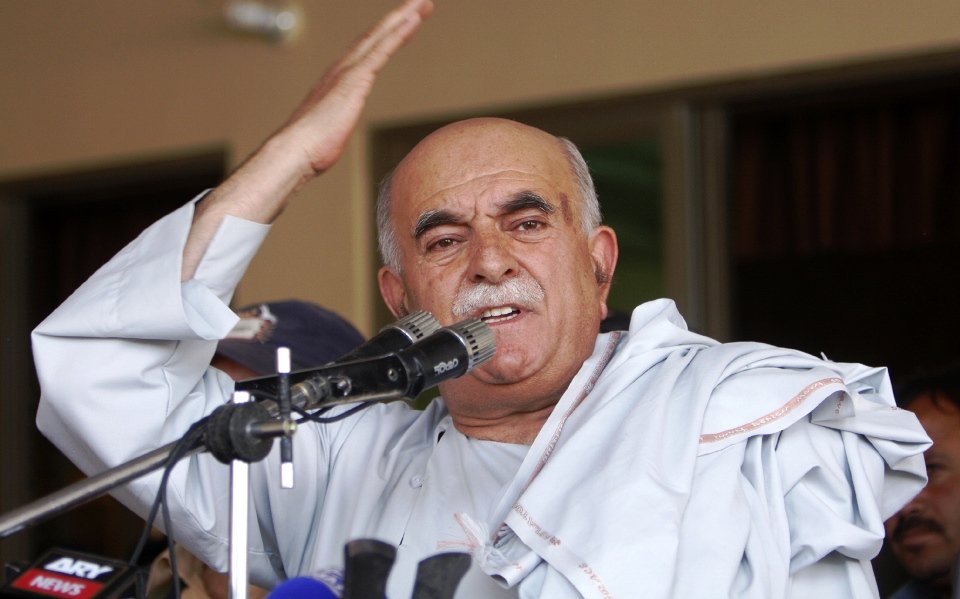 ---
QUETTA: Election Commission of Pakistan has disqualified Manzoor Ahmed Kakar dissident member of the Pashtoonkhwa Milli Awami Party (PkMAP) and declared PB-6-Quetta-6 vacant, on Friday. Manzoor Ahmed Kakar had cast his vote in the election of leader of the house, instated of giving his vote in favour of his party candidate Syed Liaquat Agha last month.

He had also joined provincial cabinet head by Mir Abdul Quddus Bizenjo violating the party decision that PkMAP will not join new coalition government and was eventually inducted in the cabinet as Minster for Revenue.

The Chairman of Pashtoonkhwa Milli Awami Party, Mehmood Khan Achakzai and Party's parliamentary leader in the assembly Abdul Rahim Ziaratwal issued him a show-cause notice and approached Election Commission of Pakistan.

Moreover, Achakzai also requested the election commission of Pakistan that Manzoor Ahmed Kakar should be de-seated as he had cast vote against the party decision. The Election Commission of Pakistan after hearing the case disqualified Kakar and de-notified his name as MPA from the list of Balochistan Assembly member.
After being de-notified as member of the Balochistan Assembly the provincial Election Commissioner who also a Returning Officer in the Senate election in Balochistan removed his name from the voter list of Balochistan MPAs.

PML-Q's Mir Abdul Quddus Bizenjo sworn in as Balochistan CM
His disqualification has come at the time when polling is to be held for the election of 11 seats of the Senate of Pakistan on Saturday, which is a big blow for the pro-government alliance in the province.
Meanwhile, according to the close circle of Manzoor Ahmed Kakar, the de-seated MPA will file a petition against the verdict of the Election Commission of Pakistan on Saturday to seek a stay order regarding his disqualification.
COMMENTS
Comments are moderated and generally will be posted if they are on-topic and not abusive.
For more information, please see our Comments FAQ