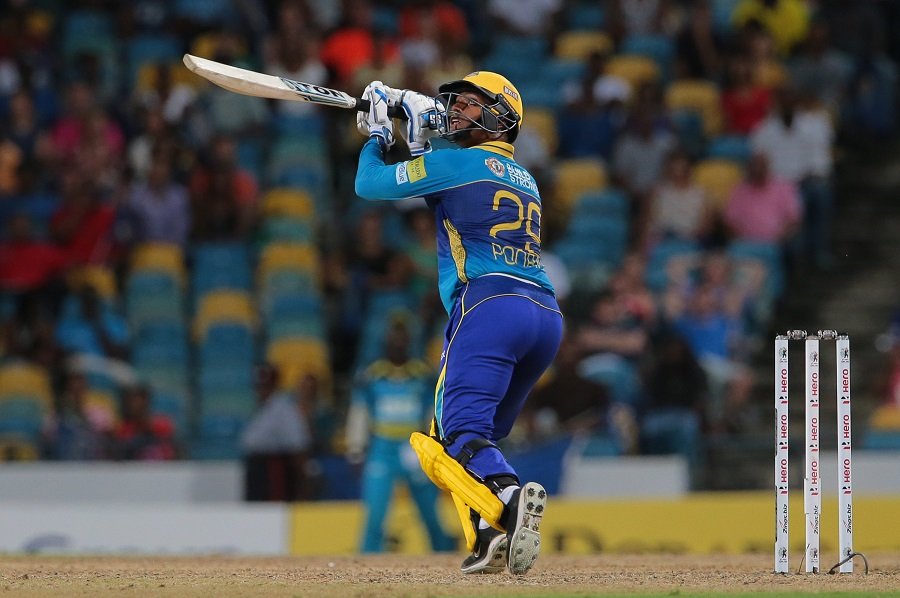 ---
LONDON: The Caribbean Premier League (CPL) have warned the England and Wales Cricket Board their planned new T20 tournament won't succeed as hoped if it clashes with the existing competition in the West Indies.

Although the ECB's eight-team city-based tournament will start in 2020, the exact dates have yet to be finalised.

But with the aim to attract new and younger audiences, there's every chance it could clash with the 'school holiday' August-September timeframe in which the CPL is currently played.

"We are a unique tournament," said Hero CPL chief operating officer Pete Russell at the 2018 draft in London on Thursday. "We are played across so many countries. You are always going to come up against challenges. The English one is a good example Yes, they might be bigger and bolder but, from a player pool perspective, I don't think it's going to be too much different."

He continued: "That's the challenge the ECB have — if they clash with the CPL, which is likely, then how will they, as they say they want to, become the biggest T20 tournament in the world? You are not going to do that — because we are going to be sharing players and our (team) owners are very ambitious, as are we."

Russell said each T20 event needed to establish its own window in an already-crowded fixture schedule.

"So you'll get to a state where we are going to have good players, obviously they are going to have good players, but they are not going to have the best," he explained. "I think it's important that T20 leagues around the world understand actually it doesn't make sense to be overlapping," Russell said. "There are too many T20 leagues so somewhere, somehow, we've all got to come together to work out our own windows."

This year's CPL, which will start on August 8, is set to feature a raft of well-known players, including international stars such as Brendon McCullum, Sohail Tanvir, Shakibal Hasan, Martin Guptill, Hashim Amla and Shahid Afridi, as well as Caribbean favourites Chris Gayle, Sunil Narine, Dwayne Bravo, Evin Lewis, and Lendl Simmons.

Those making their CPL debut include Australia all-rounder D'Arcy Short.