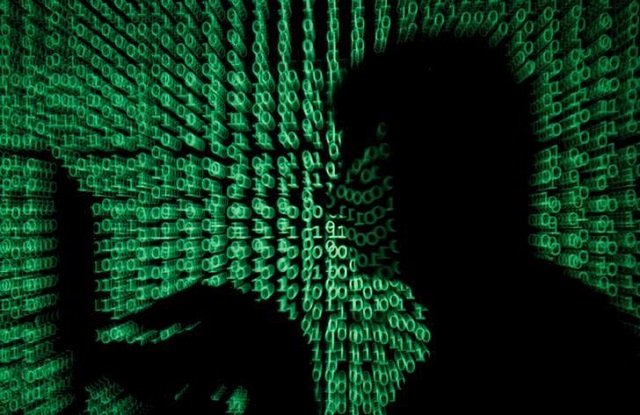 ---
ISLAMABAD: A study group on IT and Telecom warned of growing threat of cyber terrorism and the need of cyber security for the safety of services and infrastructure in the country.

NACTA develops online portal to report abuse, extremist content

The expanding cyber space, increasing prevalence and severity of cyber-attacks are posing a serious threat to our economy and national security. In 2017, the annual loss to global economy was around Rs49.8 trillion due to lack of stringent cyber security measures and it is likely to increase Rs221 trillion by 2019. The asymmetry and anonymity enjoyed by cyber-attackers call for coordinated national efforts to respond to this menace.

These views were expressed by the experts at the 61st Meeting of SDPI's Study Group on Information Technology and Telecommunications" organised by Sustainable Development Policy Institute (SDPI) the other day.

SDPI Executive Director Dr Abid Qaiyum Suleri, terming the cyber security as non-traditional security threat, said: "We are living in fourth industrial revolution era, where securing the cyber space and preparedness to hovering cyber threats is a matter of great concern."

He said in this less human and more technology-controlled society, "we should have both military as well as civilian cyber command to cope with the growing cyber security threats. To ensure individual privacy and security from cyber-attackers, we must act now."

FIA recovers Rs140m from human traffickers

SDPI Senior Advisor Brig. (Retd) Mohammad Yasin said that the threats of cyber-attacks and hacking are not only there to stay but these are going to expand. "The expanding cyber space is making it easier for attackers to target infrastructure and services," he said, adding that the next war between rivals will be a cyber-war and the country stronger in cyber warfare will win without taking to the battlefield.

Published in The Express Tribune, March 2nd, 2018.
COMMENTS
Comments are moderated and generally will be posted if they are on-topic and not abusive.
For more information, please see our Comments FAQ