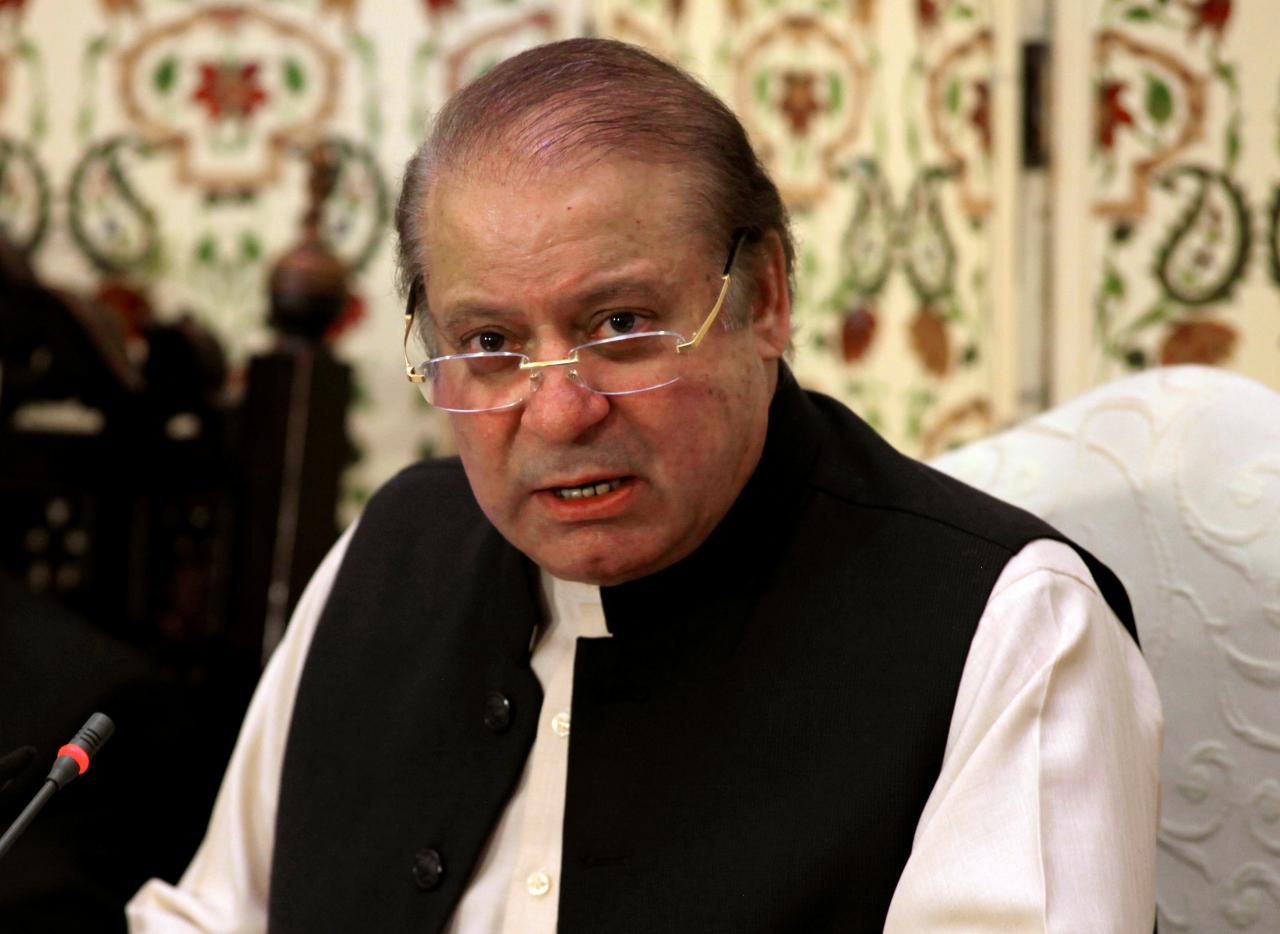 ---
Ousted Prime Minister Nawaz Sharif called on Thursday a consultative meeting after the NOC submitted by Imran Khan in the Supreme Court for his Bani Gala residence came under scrutiny, Express News reported.

"I do not shower allegations blindly," said Nawaz. "Nor am I Imran Khan, who would speak to the media on hearsay."

The former prime minister observed that Imran's current lawyer, Babar Awan, had earlier alleged that Imran's house in Bani Gala was illegal but today he was representing the PTI chief.

SC seeks construction papers of Imran Khan's Bani Gala residence

The top court had sought on February 13 the permission letter allowing construction of Imran's residence during the hearing of a case pertaining to illegal construction in Bani Gala.

On Wednesday, the Additional Attorney General (AAG) Nayyar Rizvi submitted a report in the Supreme Court stating that Imran Khan's no-objection certificate (NOC) for the construction of his Bani Gala residence could not be verified.

The Pakistan Tehreek-e-Insaf (PTI) chief stated that he had obtained an NOC for the construction of his house in Bani Gala. However, Muhammad Umar, who was the secretary of the Union Council of Sohan in 2003 when the document was apparently issued, denied the issuance of any such document.