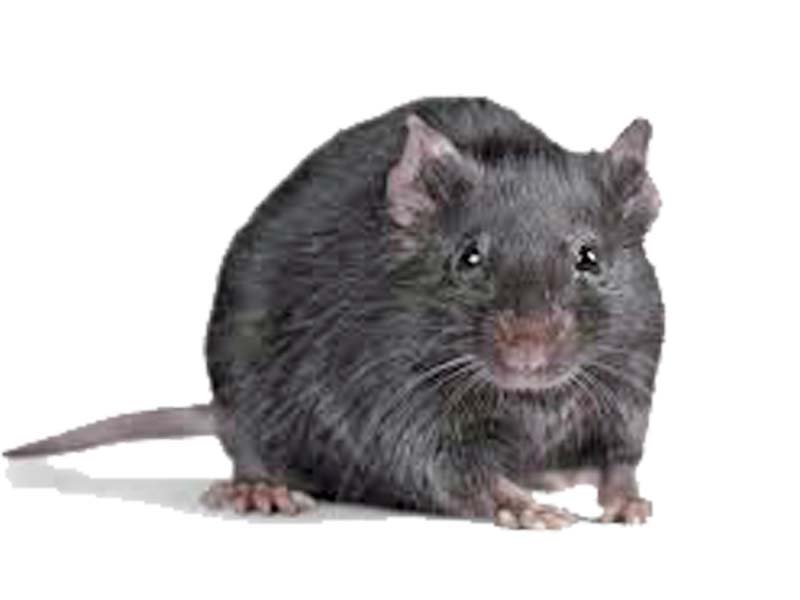 ---
ISLAMABAD: Smelling a rat in Parliament is not just a phrase, according to a report there are more than 50,000 scampering around the whole complex.

However, there is no immediate relief from these unwanted guests found frequenting the Parliamentary Lodges, kitchen and the corridors of power.

The rat infestation issue came to fore during the meeting of National Assembly Standing Committee on Food Security and Research when MNA Dr Fauzia Hameed said that there are rats in her room.

The Ministry for Food ecurity and Research has assured of devising a plan to get rid of the rats in the next fiscal. A hefty budget allocation will also follow.

K-P Assembly infested with rats

Pakistan Agriculture Research Council Chairman Dr Yousuf Zafar disclosed presence of over 50,000 rats in the parliament during the meeting. He said that a survey has been conducted regarding the matter and that the rats mostly frequent the lodges and cafeteria.

Committee Chairman Shakir Bashir Awan noted that rodenticides were effective for some days, but the rodents re-emerged all over again. Dr Zafar contended that rats would continue as long as their food source was there.

He gave the example of commercial poultry farms in Karachi where rats carry off chicks, attack chickens and are undaunted by the biggest and heaviest of cats.

Food Security and Research Secretary Fazal Abbas Maikan said that controlling rat population remains impossible so far. He pointed out that since ages rats were ruining several crops and damaging grain deposits.

Food Security and Research Minister Sikandar Hayat Bosan shared on the occasion that plans to eradicate rats in the Parliament will be devised for the next financial year.

He further informed the committee that National Food Safety Animal and Plant Health Regulatory Bill 2017 was being revised and an alternative bill was being formulated.

The committee also deliberated on the price fluctuation of staple grains.



Published in The Express Tribune, March 1st, 2018.