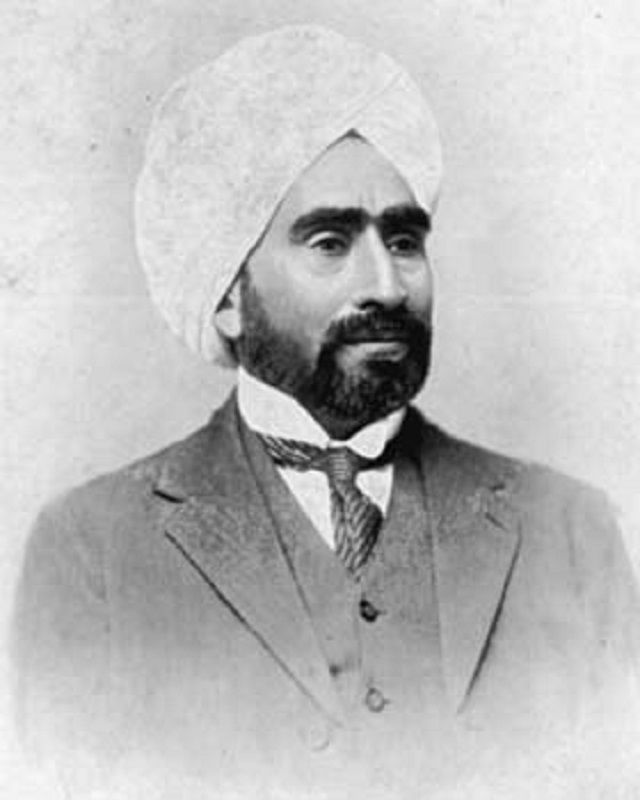 ---
LAHORE: A seminar discussing the autobiography written by Punjabi freedom fighter Prof Ruchi Ram Sahni A Memoir of Pre-Partition Punjab 1863-1948 and edited by Dr Neera Burra was held at the Government College University Lahore.

Vice Chancellor Prof Hassan Amir Shah chaired the seminar which was also attended by renowned scholar Prof Pervaiz Vandal and historian Prof Dr Tahir Kamran.

Prof Vandal, the director of THAAP, said that there were in fact two stories in the book; one was the autobiography of Ruchi Ram, and the other, depicted the dedication and singleness of purpose in pursuit of the autobiography.

Dr Neera Burra, a senior social development advisor at United Nations Development Programme in India and Ruchi Ram's great granddaughter said that the memoir was a richly annotated autobiography that recounts his confrontation with orthodox Hinduism.

GCU Dean Faculty of Arts and Social Sciences Prof Dr Tahir Kamran said Ruchi Ram was a renowned alumnus of the Chemistry Department of Government College Lahore.

Published in The Express Tribune, March 1st, 2018.