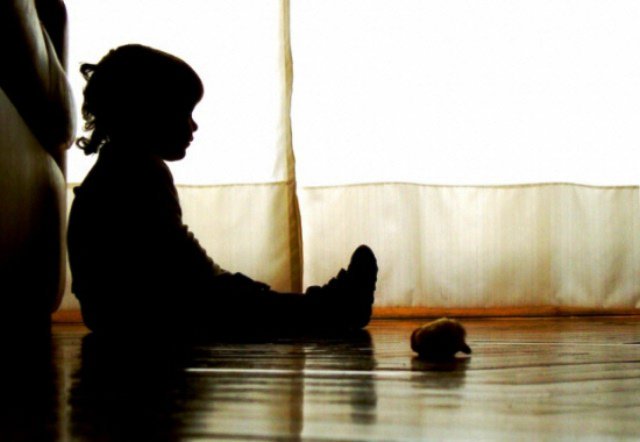 ---
PESHAWAR: Activists on Friday asked for joint efforts to protect children from abuse and stop sexual abuses cases in future.

The Pakistan Forum for Democratic Policing — Khyber-Pakhtunkhwa chapter (PFDP-KP) in collaboration with the EU-funded Citizen Justice and Peace Programme (CJPP) organised a seminar on safety needs of women and children: Improving responsiveness of Justice Sector and civil society.

Since the beginning of 2018, there has been a sharp increase in reports of child sexual abuse in Pakistan. The brutal rape and killing of Zainab Ansari in Kasur and Asma in Mardan have sparked a nationwide drive to end violence against children.

The seminar deliberated on K-P-specific implementation plan on victim support by developing a liaison between PFDP-KP with Home and attached departments and Police for better responding to the citizen's justice needs.

To develop an actionable plan on the subject, the seminar was divided into three thematic areas to address enhanced capacity of police responsiveness; referral and coordination mechanism; and reaching out to the vulnerable community and the role of civil society.

Rozan Senior Manager Sayyed Safi Peerzada stated that there was a continued need to sensitise the police and other security and justice stakeholders. Moreover, the public also needs to be briefed on safety needs of children, women and vulnerable groups.

DIG Operations Ali Babakhel conceded that police needs to strengthen investigations, prosecution, reclamation and probation. Moreover, he suggested that a referral mechanism should be developed along with linkages between various stakeholders for effective support to victims of abuse and violence.

Babakhel added that the role of public and civil society was important to support the police to overcome these issues.

He added that the provincial police department had taken initiatives to sensitise officers on handling children and women issues.

In group presentations, participants gave recommendations for capacity building of the police.

CJPP Team Leader Atif Masud said that an implementation plan was required to build upon the existing procedures and mechanisms as well as to identify areas for an effective and efficient support mechanism for citizens in general, and children, women and vulnerable groups in particular.

Published in The Express Tribune, March 1st, 2018.