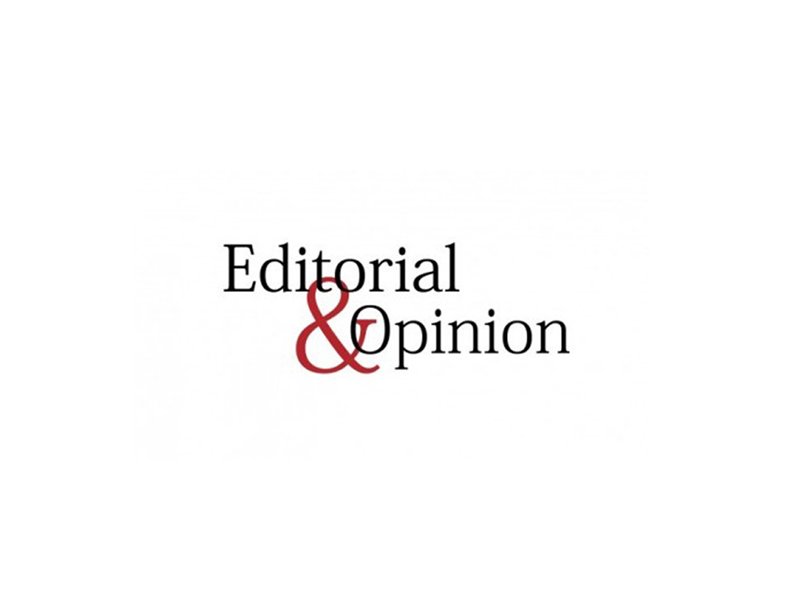 ---
It is difficult to find fault with the hefty rise in healthcare expenditure unless of course that is diverted or used by a special interest group or simply misspent. Over the past two years the country's diplomatic missions abroad have spent Rs1.3 billion on the medical treatment of government officials and though intrinsically this is not a bad thing in itself, it does raise troubling questions about propriety especially when one considers the limited allocations made for public healthcare. Such spending would have been counted as a huge achievement had the government diverted the same to the needy public instead.

For ordinary citizens, a billion or more rupees could perhaps have saved and transformed many lives. When compared with the foreign ministry's development fund budget of Rs200 million for 2016-17 it does seem unjustified. Ailing government workers are indeed entitled to medical treatment but surely it ought to have been determined first whether cheaper treatment could have been provided in Pakistan. The cost of treatment available abroad would obviously have been a key factor. But it was nevertheless ignored by the powers that be. Between 2016 and 2017, some 1,070 diplomats and their families received treatment in overseas based health facilities, incurring a heavy burden on the exchequer.

Rather than being embarrassed by these figures, the foreign affairs ministry has been awkwardly nonchalant, describing these expenditures as routine and made strictly under the rules. That may well be the case but the moral and ethical justification for running up these expenses remains unexplained. Larger sums of money have been spent on the treatment of politicians and VIPs outside Pakistan. Even these are unjustified since public funds were used for the purpose.

At the same time there are other causes worthier of both additional funds and attention. More than a thousand skilled Pakistani workers out of 11,000 or so detained abroad have not won their freedom yet because they are unable to pay the small penalties imposed against them by courts in foreign lands. A combined allocation of Rs300 million could have been used to spring them out of prison.

Published in The Express Tribune, March 1st, 2018.

Like Opinion & Editorial on Facebook, follow @ETOpEd on Twitter to receive all updates on all our daily pieces.
COMMENTS
Comments are moderated and generally will be posted if they are on-topic and not abusive.
For more information, please see our Comments FAQ