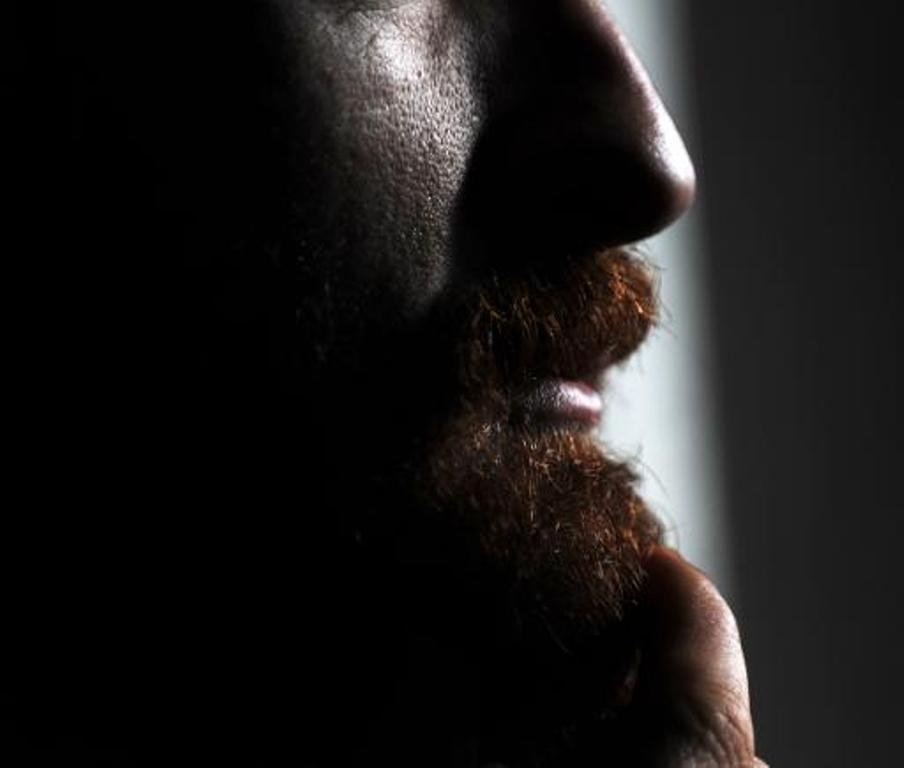 ---
PESHAWAR: Deputy Commissioner of Swabi Moutasim Billah has 'disowned' the official notification that put a ban on stylish beards, saying it was issued in his absence.

"I was out of my office all the day and the notification has been issued in my absence. I have ordered an inquiry into the matter," he said while speaking to The Express Tribune.

The notification carries no status when he himself disowns it.

Resolution passed to impose ban on 'stylish' beards in DG Khan

The DC also said that the Additional Deputy Commissioner (ADC) admitted to having issued the notification and that an inquiry will be conducted how the notification was issued.

In a surprising move, the district administration of Swabi on Wednesday imposed a ban on stylish beards strictly directing hairdressers across the district to refrain from making any type of designs in beards for their customers.

A written order had been issued to stating that making designs in beard is against the principles of Islam and Shariah and thus is completely banned.

"Strict legal action will be taken against anyone who violates this order," said the written order which stamped by the ADC of Swabi.




Last week, the Dera Ghazi Khan District Council passed a resolution for imposing a ban on growing beard of various designs. According to the resolution, shaping beards in fashionable styles (French cut, goatee) was inconsistent with the teachings of Islam and goes against the Sunnah.

The resolution demanded that DG Khan Deputy Commissioner should be directed to impose a ban on various designs of beard common among youth these days.