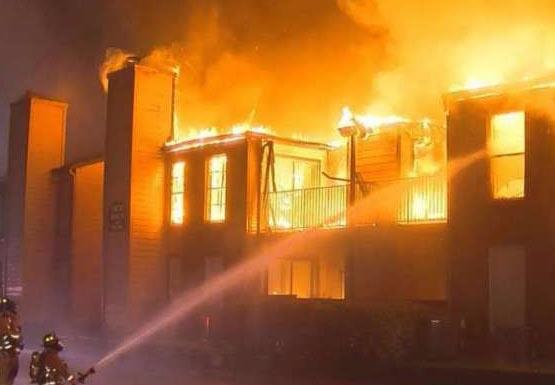 ---
RUSSIA: Six people, including three children, died in a hotel fire in Russia's western Perm Region Tuesday, a local investigative committee said in a statement on Xinhua.

"As a result of the fire, six people were killed: a woman, two men and three children. A criminal investigation was launched into the case," said the statement.

Russia calls daily truce in battered Syria enclave

According to preliminary information, no visible signs of violence were found. The flame has been completely extinguished.

A group of criminal investigators are working at the scene. All possible circumstances of the incident will be established, including the causes and conditions that led to the tragedy, added the statement.
COMMENTS
Comments are moderated and generally will be posted if they are on-topic and not abusive.
For more information, please see our Comments FAQ