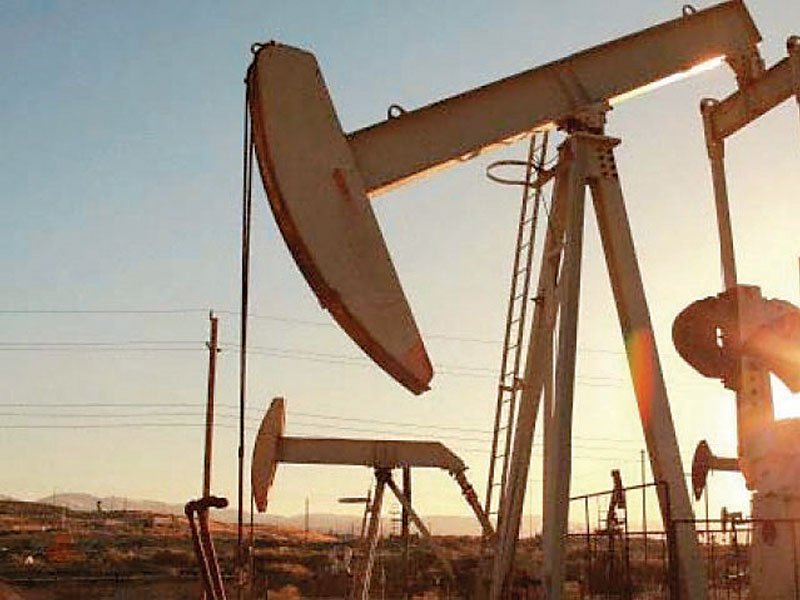 ---
KARACHI: Sui Northern Gas Pipelines Limited's (SNGPL) profit shrank 12% to Rs1.94 billion in the quarter ended December 31, 2017 due to a notable fall in other income and rise in finance cost, according to a notice sent to the Pakistan Stock Exchange (PSX) on Monday.

The drop in profit came despite significant growth in gross sale proceeds and receipt of differential margin/ gas development surcharge in the quarter. Higher gas leakages during distribution caused the drop in earnings as the utility's failure to keep leakages below the allowed level of 6.3% led to payment of a heavy penalty to the Oil and Gas Regulatory Authority, Topline Securities' analyst Umair Nasser said in post-result comments.

Punjab displaces Sindh as largest consumer of gas

"The company recorded actual unaccounted-for-gas (UFG or gas leakages) level of 10.4%, which is 4.1 percentage points above the allowable benchmark," he said.

"Operating profits only increased by 6% to Rs5 billion as UFG deductions remained on the higher side," the brokerage house said.

In the same quarter (October-December) in 2016, the company had booked profit of Rs2.20 billion.

Earnings per share (EPS) fell to Rs3.06 in the quarter under review from Rs3.47 in the same quarter of last year.

Other income decreased by half to Rs2.33 billion compared to Rs4.67 billion last year.

Finance cost rose 38% to Rs2.24 billion from Rs1.62 billion. Administrative expenses increased 35% to Rs1.85 billion from Rs1.37 billion.

On the flip side, gross sales surged 13% to Rs89.73 billion compared to Rs79.49 billion. The company booked receipt of Rs21.11 billion in differential margin/gas development surcharge against payment of Rs1.636 billion on the same account last year.

LNG deal with Qatar signed at higher rates, says audit report

Growth in sales was driven by higher capital expenditure on account of construction of RLNG pipeline-II. "SNGPL has carried out capital expenditure (investment) of around Rs13 billion during the quarter. It operates on fixed return-on-asset formula, hence its profitability is directly proportional to its assets expansion and status of UFG losses," he said.

Delay in construction of LNG-III pipeline and increase in UFG remain key risks for SNGPL in future, he said.

Cumulatively, in first half (July-December), the profit enhanced 7% to Rs3.86 billion compared to Rs3.60 billion in the corresponding period of last year.

Published in The Express Tribune, February 27th, 2018.

Like Business on Facebook, follow @TribuneBiz on Twitter to stay informed and join in the conversation.