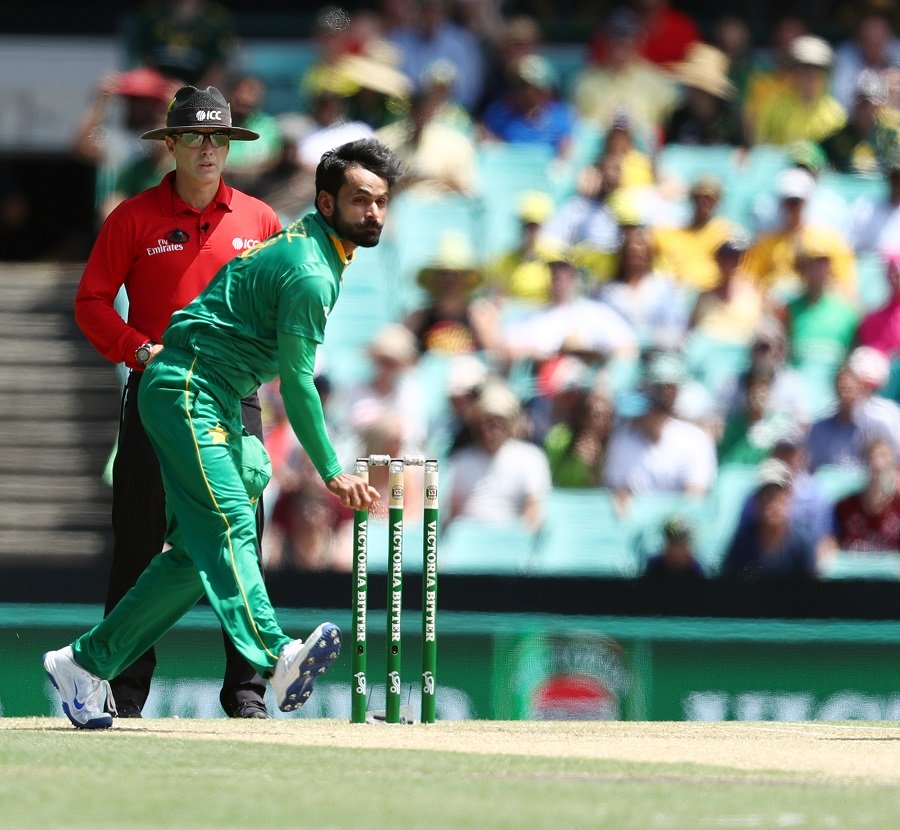 ---
Pakistan all-rounder Mohammad Hafeez has requested the International Cricket Council (ICC) to make space for 'Doosra' — a delivery which spins away from a general off-spin delivery.

Hafeez is currently facing a ban from the ICC due to an illegal bowling action and has asked the world body to change the rules to accommodate the Doosra.

The 37-year-old said that off-spinner Saeed Ajmal, whose career ended after his action was reported and he was asked to tweak it to bring the bend in his arm in the legal allowance of 15 degree, was very important for the Pakistan team.

He also named the inventor of Doosra, Pakistan off-spinner Saqlain Mushtaq, as an example of a bowler who had the special delivery in his armoury and made it big because of it.

"ICC should think about it," said Hafeez as quoted by the Daily Express. "Bowling rules should be made a little accommodating to include the Doosra. We should remove it from the game completely."

'Not surprised by rise of leggies'

Hafeez, an off-spinner himself, believes leg-spinners were always the showstoppers in cricket and their rise once again is not surprising.

"Leg-spinners have always amazed the crowds," he said. "When Abdul Qadir bowled the google, everyone was liked it because it was something new. Then Indian Anil Kumble, Australia Shane Warne and Pakistani Mushtaq Ahmed carried the legacy forward."

'Injuries hurt us in New Zealand ODIs'

Pakistan, in their last limited-overs outing, were thrashed 5-0 in the ODI series by New Zealand before they fought back to clinch the T20I series 2-1, and like all others Hafeez also believes the injuries to pacer before the series hurt the Men in Green.

"We lost a few bowlers for the series due to injury," said Hafeez. "Usman Shinwari is a risings star. He delivered on the Sri Lanka tour. We missed him."

He added that Pakistan has a lot of good players now and players like Mohammad Amir, Hasan Ali and Faheem Ashraf are improving their batting apart from bowling.

He concluded by saying that foreign tours before the 2019 World Cup will help boost the team's confidence.